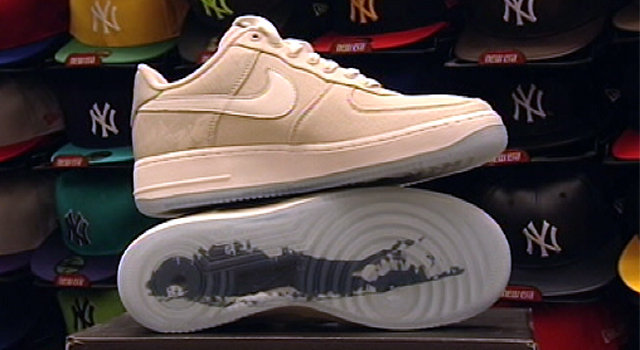 In preparing for his rookie season, Cowboys second round pick Randy Gregory is taking his time in the film room very seriously.

The Cowboys believe Gregory has the potential to be a great pass rusher in the NFL, and they haven't made much of a secret of the fact. They cheered when he fell into their laps in the second round, at 60th overall, and they gave him DeMarcus Ware's and Charles Haley's old jersey No. 94. Defensive coordinator Rod Marinelli has made it his business to show the rookie game film of some of the all-time greats.

"You got to really be a technician," Gragory told NFL Media's Tiffany Blackmon this week. "That's why guys like J.J. Watt, Aldon Smith, [Simeon] Rice, guys like that, that I've looked at and tried to model my game after, they are just technicians and they do certain things really, really well."

Gregory has watched a lot of longtime Dolphins great Jason Taylor and Marinelli's old pupil in Tampa Bay, Simeon Rice, in particular, because they--like Gregory--were on the long, wiry side for the defensive end position.

"I watch a lot of Simeon," Gregory said. "His length is probably the biggest thing I've taken notice of. He uses it very well and that's something I've really been trying to do. My long arm I think is getting better in camp and it's only going to get better the more I play, and Jason Taylor, he's real athletic, tall guy, long, kind of myself. So they're real athletic. They do a lot of good things and I'm gonna take the things that Coach Marinelli preaches and get off the ball. I'm trying to get off the ball as much as I can."
Copyright FREEL - NBC Local Media