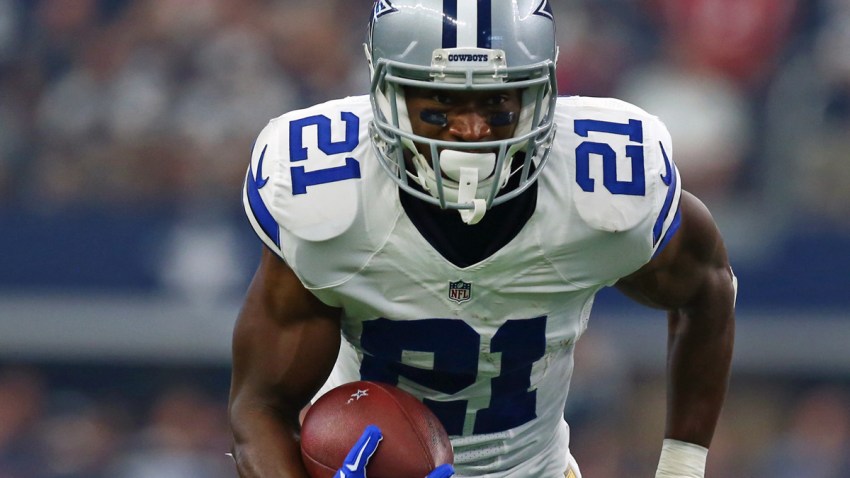 Joseph Randle used one short sentence to perfectly sum up the Dallas Cowboys' inability to run the ball in the second half of the loss to the Atlanta Falcons on Sunday at AT&T Stadium.

In response to a question about whether the Falcons were using more men in the box to stop the run in the second half, per the Dallas Morning News, Randle said, "I felt like they had everybody in the box."

Randle went for 85 yards on his first three carries of the day, with runs of 28, 37 and 20, then proceeded to cobble together just two yards on 11 carries for the rest of the game.

Aside from allowing that, from his perspective, it seemed like the Falcons had all 11 men in the box to combat the run, Randle didn't have any concrete answers, aside from that the Cowboys have to get back to work.

"I don't know," Randle said. "We're going to have to look at the tape and figure out what happened. ... It's definitely disappointing."
Copyright FREEL - NBC Local Media