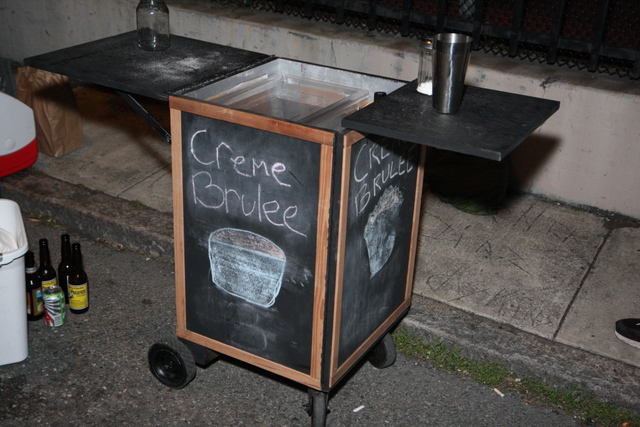 In a weekly post, we'll talk about where teams in the NFC East sit after each weekend of play.
1. New York Giants (3-2) — The Giants were No. 1 in our rankings last week, but on Sunday, they took over first place in the real-life NFC East standings with their last-second win over the 49ers and the Cowboys' non last-second loss to the Patriots that was basically over before it started. With Tony Romo out, there is no doubt the Giants have the best quarterback in the division right now, so it's no surprise they're rising to the top. Next up: Monday, 7:30 p.m., at Philadelphia Eagles.
2. Philadelphia Eagles (2-3) — The Eagles used DeMarco Murray last week, and what do you know? They won a game. They still have a lot of issues, but they dominated a bad Saints team in what was their most impressive showing of the season. With a win this week, they could find themselves in first place. Next up: Monday, 7:30 p.m., vs. New York Giants.
Sports Connection
Connecting you to your favorite North Texas sports teams as well as sports news around the globe.
3. Dallas Cowboys (2-3) — The Cowboys' defense showed some spunk on Sunday against the Patriots before they were eventually worn down because the offense was so bad. They finally were able to pressure the quarterback, and did it a lot, with the addition of Greg Hardy to the lineup. Now with a bye, they're making a switch at quarterback and going to Matt Cassel, which can't be worse than the current situation. Next up: BYE.
4. Washington Redskins (2-3) — The Redskins let a win slip away, and it would've been an impressive one on the road at Atlanta. They're pretty much even with Dallas at the moment. Next up: Sunday, noon, at New York Jets.
Copyright FREEL - NBC Local Media