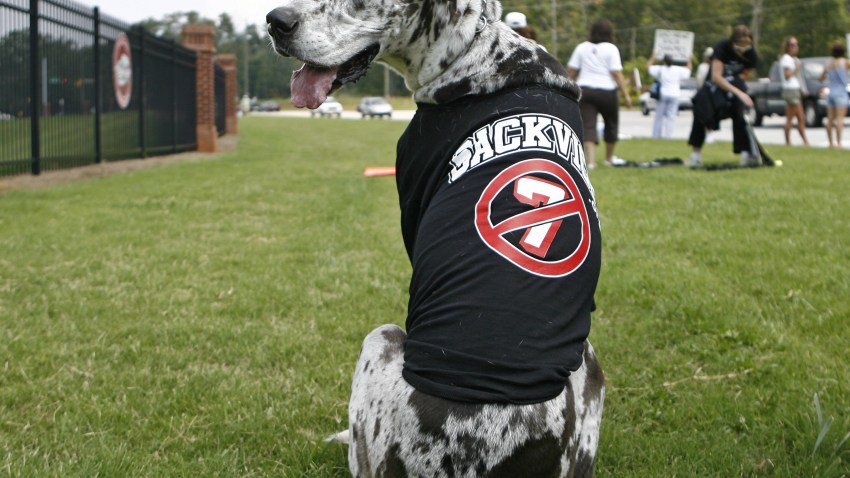 One of the handful of running backs the Dallas Cowboys are looking at going into the 2015 Draft, the Indiana Hoosiers' Tevin Coleman finally had his Pro Day on Wednesday in hopes that he can prove he's worth a first round pick, and not a second rounder as projected.

"It's one of the goals that I want to achieve," Coleman said of becoming the first Hoosier taken in the first round in 20 years, per the Indianapolis Star. "That's why I came out here and gave my all, gave it my best."

Coleman missed the NFL Combine and Indiana's Pro Day while recovering from a broken toe, which he played through for over half of the season. On Wednesday though, he showed no lingering ill effects of the injury, running the 40-yard dash in the mid 4.3s and low 4.4s. He also did agility drills and caught passes for the 20-plus teams with representatives present.

"I was just trying to showcase my speed, that my injury is all taken care of and that I can run and cut and do things like that," Coleman said. "I'm real happy with my performance."
Copyright FREEL - NBC Local Media