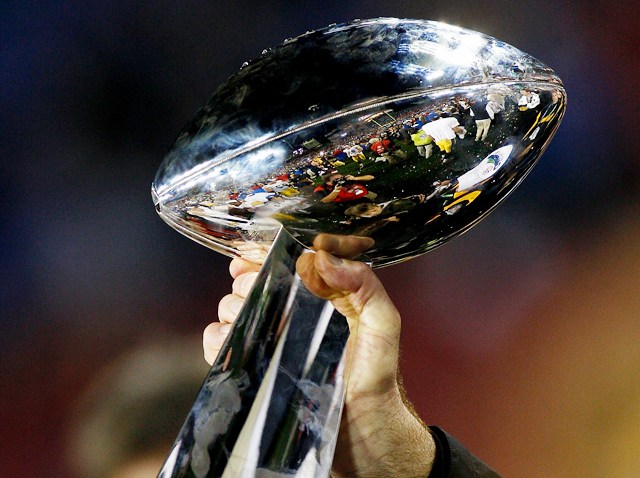 If you live in Nevada, Oregon, Montana or Delaware, you're in luck. Otherwise, go to Canada or Europe and get your bet on for the NFL weekend! All games are Sunday unless otherwise noted.
1. Denver vs. Carolina (-5.5) — Give the Broncos credit. They did just shut down one of the game's most prolific quarterbacks with a dominant pass rush and overall stellar defensive effort. Now, they get THE most prolific quarterback of this season and a Panthers team that has consistently been the best in the NFL this year. I've been riding the Panthers all season, and they've only disappointed once. This game won't be a blowout, but it's going to be at least a touchdown game.
Last week: 2-0. 2015 season: 37-40-3.
Copyright FREEL - NBC Local Media