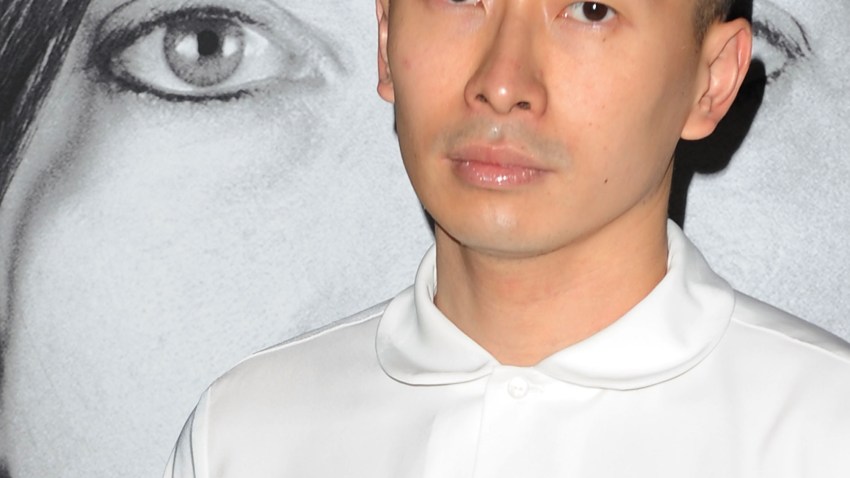 Every year, some friends and I throw together some MLB season predictions, and for the past few years I've shared mine with all the loyal Red Fever readers out there and encouraged you share your own in the comments.
So without further delay, here are my official predictions for the upcoming season:
Sports Connection
Connecting you to your favorite North Texas sports teams as well as sports news around the globe.
AL West:
Mariners, Angels, A's, Rangers, Astros
AL Central: Indians, Tigers, White Sox, Royals, Twins
AL East: Red Sox, Orioles, Blue Jays, Yankees, Rays
NL West: Dodgers, Padres, Giants, Diamondbacks, Rockies
NL Central: Pirates, Cardinals, Cubs, Brewers, Reds
NL East: Nationals, Marlins, Braves, Mets, Phillies
Wildcard Games
NL-Marlins over Cardinals
AL-Tigers over Angels

Division Series
Nationals over Pirates
Dodgers over Marlins
Indians over Red Sox
Mariners over Tigers
Championship Series
Nationals over Dodgers
Mariners over Indians
World Series
Nationals over Mariners

Awards
NL MVP Giancarlo Stanton
AL MVP Felix Hernandez
NL CY Max Scherzer
AL CY Felix Hernandez
NL ROY Kris Bryant
AL ROY Carlos Rodon
NL Mngr Clint Hurdle
AL Mngr Terry Francona
NL Comeback Matt Harvey
AL Comeback Prince Fielder

Miscellaneous Predictions
First Manager to get fired: Walt Weiss
Biggest name to be traded: Cole Hamels
Player with most HRs: Giancarlo Stanton
Linked to steroids for 1st time: Albert Pujols
Needs Tommy John surgery Chris Sale
Most wins at All-Star break Washington Nationals
AL All-star game starter Felix Hernandez

NL All-star game starter Madison Bumgarner
Closer with most saves Kenley Jansen
First team to clinch playoff spot Nationals
How many wins for Rangers 77
BOLD PREDICTION Rougned Odor hits .275 with 10+ triples and 15+ homers.
Copyright FREEL - NBC Local Media