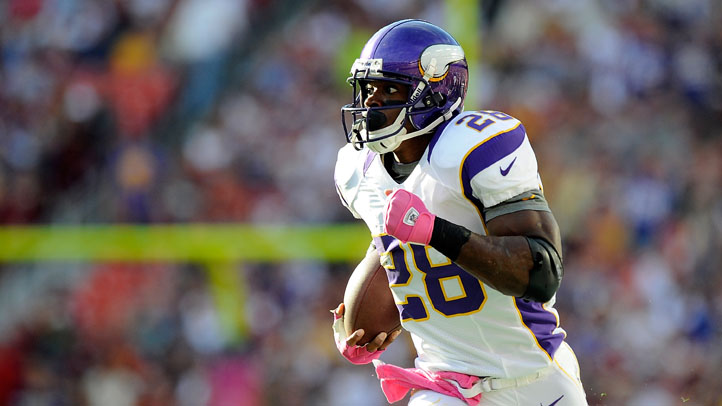 The newly reinstated Adrian Peterson no-showed the opening day of the Minnesota Vikings' offseason conditioning program on Monday, according to ESPN, but this doesn't come as any surprise.

According to the source cited in the report, Peterson never shows up to team headquarters at this point in the offseason, opting instead to work out on his own until later in the spring each year. Add to that that Peterson has gone on record as saying he's "uneasy" over the idea of returning to Minnesota in 2015, and the two-time rushing champion's absence today is an exceedingly predictable development.

Peterson's 2014 season officially came to an end when he was was suspended for the year last November, two weeks after he pleaded no contest to reckless assault. He was just reinstated--and cleared to participate in all team activities--last Friday.

The Vikings have been unwavering in saying they're not about to part ways with Peterson, but that hasn't stopped interest from popping up elsewhere. All offseason, reports had the Cowboys and Cardinals looking at Peterson and, as of last week, the Raiders have joined the list of potential suitors.

Copyright FREEL - NBC Local Media