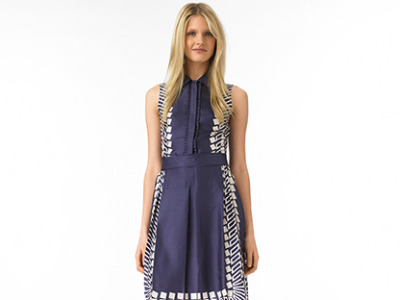 Texas Rangers assistant general manager A.J. Preller is one of the leading candidates to replace fired San Diego Padres GM Josh Byrnes. But according to reports from Reuters, the Padres won't make that hire, oddly, until after the July 31 trade deadline.
The Padres enter the all-star break with a 41-54 record and could use some wise moves at the deadline, but if those reports are true, it won't be Preller or any other new GM making the decisions, but instead it will be three assistant GMs calling the shots.
That's good news for the Rangers, who could very well lose Preller to the Padres, a guy who's been key in building the Rangers into a successful franchise. It also means he'll be on board with the Rangers during the upcoming trade deadline period over the next few weeks — an important time in a crucial point for the Rangers, who are uncharacteristically horrible with the worst record in all of baseball but with some key decisions on tap for the future.
Copyright FREEL - NBC Local Media