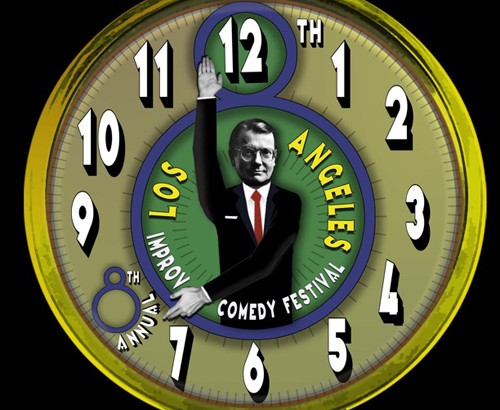 10. I mean, c'mon! That 2nd-quarter incompletion where Matt Cassel stopped his throwing motion and sent the ball limply, feebly to the ground was a sad microcosm of the Cowboys' season. So soft it didn't even hurt the grass' feelings. This season we've all thrown our remote controls at the TV harder.
9. Last week: Sean Lee everywhere. This week: Sean Lee nowhere.
8. It wasn't until the 4th quarter that Cassel had a pass completion of more than 10 yards. Maybe the Cowboys' tablets weren't working again?
Sports Connection
Connecting you to your favorite North Texas sports teams as well as sports news around the globe.
7. Other than short-yardage failures, horrible throws, inexplicable drops and flimsy tackling, the Cowboys played a bad game.
6. While the Cowboys can legitimately blame injuries to Tony Romo and Dez Bryant for their season failure, there's just no explaining away their impotence in short-yardage situations. With what we once thought was the league's best offensive line and one of the best chain-moving tight ends in NFL history, the Cowboys are an amazingly inept 7 of 18 on 3rd-and-1. Today they failed to convert a 1st-and-goal from Green Bay's 1, partly because the line got zero surge on a 1st-down running play.
5. The defense played okay for a while. But, let's face it, its margin for error is just irrationally minuscule. In 9 games without Tony Romo the Cowboys' offense has averaged only 16 points per game and been held to one touchdown or less five times.
4. At 4-9, Jason Garrett is assured of his first losing season as head coach of the Cowboys. He also, to be fair, has had only one winning season.
3. Monday morning: Romo to the injured reserve and Kellen Moore to the 1st team. Right?
2. Yet another horrible, inexcusable performance by Dez Bryant. Three easy drops, a non-catch of a touchdown on the opening drive and – since it was Green Bay – the obligatory overturn of a spectacular, long catch. And why was he jumping for – and dropping – a well-thrown pass all by himself? On a day when Green Bay's No. 1 cornerback (Sam Shields) left early with an injury, the Cowboys' No. 1 weapon produces one catch for nine yards. Once upon a time with Dez we threw up the X. These days we just throw up.
1. Ladies and gentlemen, start your mock drafts. This underachieving, disappointing team has finally been put out of its 2015 misery.
A native Texan who was born in Duncanville and graduated from UT-Arlington, Richie Whitt has been a mainstay in the Metroplex media since 1986. He's held prominent roles on all media platforms including newspaper (Fort Worth Star-Telegram, Dallas Observer), radio (105.3 The Fan) and TV (co-host on TXA 21 and numerous guest appearances, including NBC 5). He lives in McKinney with his wife, Sybil, and two very spoiled dogs.
Copyright FREEL - NBC Local Media