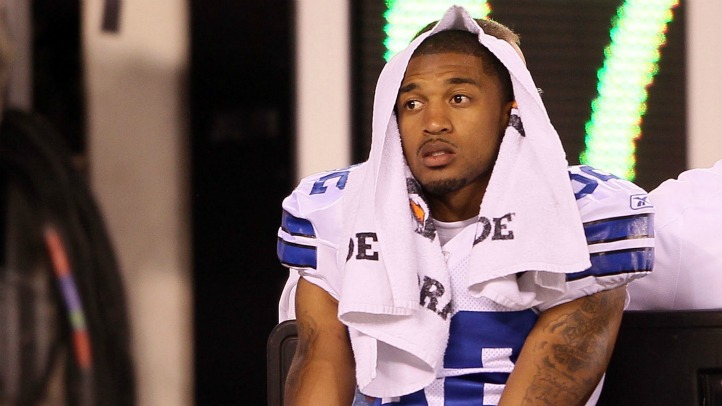 Dallas Cowboys cornerback Orlando Scandrick underwent successful knee surgery to repair the torn anterior cruciate ligament and the torn medial cruciate ligament in his right knee on Thursday morning, the team said. The injuries, of course, will keep Scandrick out until the 2016 season.

"Orlando is a person who we care a great deal about," head coach Jason Garrett said, per the Dallas Morning News. "The coaches care about him, his teammates care about him. He's going through a hard time. That's challenging for him. We're going to be there for him. We're going to be there for him every single day. I told him (Tuesday) he's a young man, he's a great athlete, he has a great feistiness and fight to him, so he's going to come back better and stronger than ever. OK?

"We're not leaving Orlando. We're with Orlando. He's with us. But now you have to focus on what is the task at hand. You've got to figure out who is going to play in his spot, what kind of competition you're going to try to create and what we need to do as a team. There are parallel lines. We do them both."

A fifth round pick out of Boise State in 2008, Scandrick has been the Cowboys' best cornerback over the past two years.


Copyright FREEL - NBC Local Media