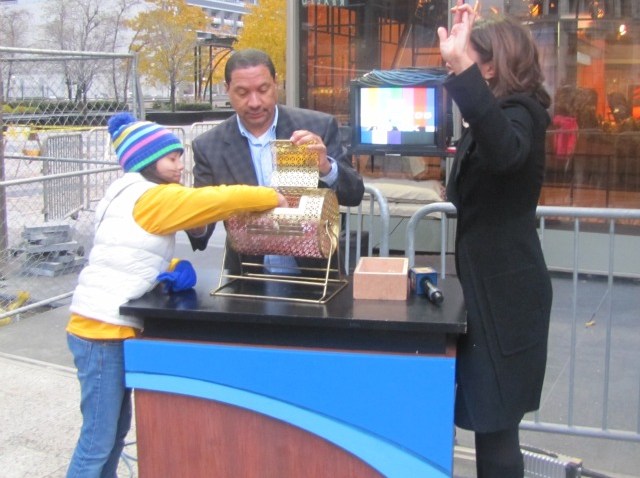 The Rangers split the four-game set in Oakland against the rival A's to open the season, which is a victory for any team, really, but especially one coming off such a disastrous season in 2014.
And it was one of the more odd splits in recent memory featuring high, high ups and low, low downs as the Rangers were beaten 10-0 and 8-0, almost no-hit on Opening Night, got a great performance from veteran Colby Lewis and an even better one from second-year starter Nick Martinez while the offense exploded for 10 runs and four homers.
It goes to show, in baseball, you can't freak out from one, or even two, awful games such as the Rangers' 10-0 and 8-0 losses to Oakland. It's cliche to say, but baseball's season truly is a marathon and it was easy to see why people freaked out after that Opening Night disaster, but when all was said and done, the Rangers left Oakland in exactly the position they wanted to, with a four-game split and a six-game homestand coming up.
Copyright FREEL - NBC Local Media