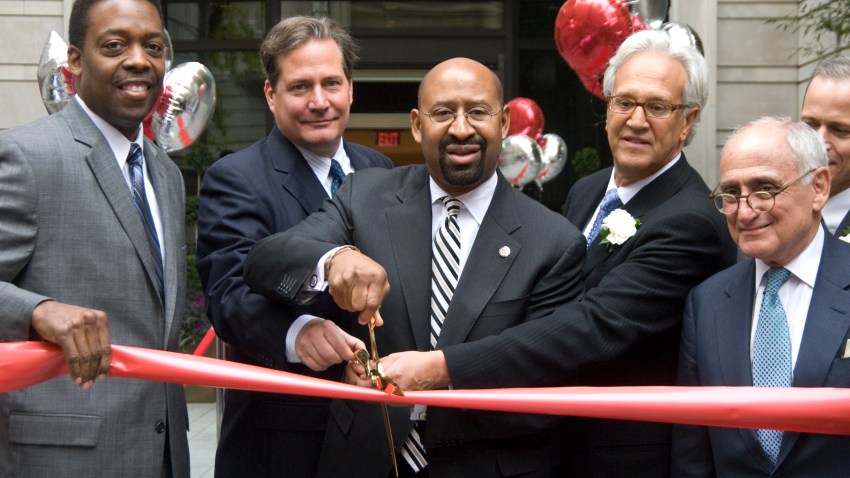 On Deck will be here all season to provide you with everything you need to know (and a few things you don't) about every Rangers series during the 2014 season.
The Opponent: The Orioles are scuffling right now, and like the Rangers, are hovering around .500 in a division that's being controlled at the moment by the Toronto Blue Jays. They have several big bats, but their pitching has been an issue.
Past Meetings: Last season, the Rangers went 2-5 against the Orioles, including a three-game sweep in Arlington coming out of the all-star break.
Sports Connection
Connecting you to your favorite North Texas sports teams as well as sports news around the globe.
Pitching Matchups: Tuesday — Joe Saunders (0-1, 4.15 ERA) vs. Ubaldo Jimenez (2-6, 4.65); Wednesday — Nick Martinez (1-1, 2.75) vs. Bud Norris (3-5, 4.04); Thursday — Colby Lewis (4-4, 5.44) vs. Miguel Gonzalez (3-4, 4.17).
What's Hot: Just when we thought Robinson Chirinos had taken the starting catcher's job and run with it, Chris Gimenez is giving him a run for his money, and all of this before Geovany Soto even returns from injury. Gimenez has played in four games over the past week and is 7-for-16 with three doubles and three RBIs. Alex Rios is still hot as hell, hitting .346 with two doubles and a triple over the past seven games. Yu Darvish had perhaps his best start yet on Sunday, fanning 12 over eight scoreless innings and doing so in a remarkably efficient manner.
Nelson Cruz is simply on fire for his new team, though his playing status for this series is in question after he was hit on the wrist by former Rangers pitcher Scott Feldman on Sunday and left the game. In the past week, Cruz is hitting .476 with four homers and eight RBIs and is the league leader in homers and RBIs. Shortstop J.J. Hardy is hitting .370 in the last week, and Nick Markakis is hitting .345.
What's Not: Shin-Soo Choo has been in a massive slump for a bit now, but now it's starting to get really bad, which might have been a reason for his day off on Sunday. He's hitting just .160 with a .222 on-base percentage over the last seven games. Mitch Moreland is hitting .192 over the last six games.
Norris is coming off a rough outing in his last time out, and Chris Davis is mired in a horrible slump at the moment that the Rangers hope continues this week. In the past six games, he's hitting .080 with a .115 on-base percentage with no extra-base hits, 13 strikeouts and one walk. Yikes, it's like he's playing for the Rangers again.
Familiar Faces: Oh lord, there are too many to count. Saunders pitched for Baltimore in 2013 when he somehow stifled the Rangers' offense in the AL Wild Card Game. And of course, Baltimore has taken on the moniker of "Rangers East" over the last few years under former Rangers skipper Buck Showalter, who was replaced by Ron Washington. There's Nelson Cruz, Chris Davis, Darren O'Day and Tommy Hunter, and there been a load of others in recent years.
Copyright FREEL - NBC Local Media