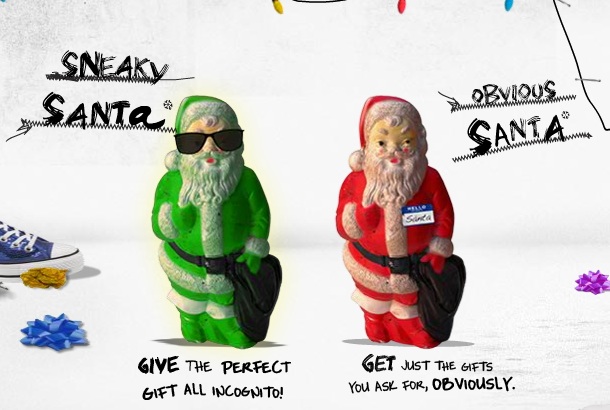 On Deck will be here all season to provide you with everything you need to know (and a few things you don't) about every Rangers series during the 2014 season.
The Opponent: The Indians have won six straight games to pull to an even .500 mark on the season — an identical 30-30 record to the Rangers'.
Past Meetings: The were just 1-5 against the Indians last year.
Sports Connection
Connecting you to your favorite North Texas sports teams as well as sports news around the globe.
Pitching Matchups: Friday — Yu Darvish (5-2, 2.08 ERA) vs. Trevor Bauer (1-2, 3.63); Saturday — Nick Tepesch (2-1, 4.43) vs. Josh Tomlin (3-2, 3.06); Sunday — Joe Saunders (0-1, 3.68) vs. Justin Masterson (3-4, 4.72); Monday — Nick Martinez (1-2, 3.22) vs. T.J. House (0-1, 3.79).
What's Hot: Adrian Beltre is in the "carry the team" mode that we all enjoy watching with him from time to time. Over the past six games, Beltre is hitting .455 and he's starting to show some power with three homers and six RBIs in the last three games. Rangers catchers are also hitting the ball, led by Chris Gimenez, who's 5-for-12 with two doubles over his last three games. Robinson Chirinos is hitting .300 with a homer in his past three games. Yu Darvish is coming off perhaps his finest start as a Ranger, when he fanned 12 in eight scoreless innings at Washington on Sunday in highly efficient manner.
The Indians are hot primarily because of a trio of hitters who are all hot at the same time — Lonnie Chisenhall, Michael Bourn and former Ranger David Murphy. Chisenhall and Murphy are each hitting .381 over the last six games, and Chisenhall has a team-high nine RBIs in that span. Justin Masterson tossed seven scoreless innings his last time out and allowed just three hits.
What's Not: Martinez has struggled now in two straight outings, giving up too many hits and not being able to get that ever-elusive third out. He allowed six runs (four earned) on nine hits (two homers) in Wednesday's loss to Baltimore. Shin-Soo Choo is managing to get on base (not as much as we've grown accustomed to) with six walks and some hit-by-pitches, but he's hitting just .059 in the last six games.
The ageless Jason Giambi is still chugging along as the Indians' DH, and he's hitting just .154 over his last four games. Shortstop Asdrubal Cabrera has carried the team at times, but the Rangers are catching him on one of his colder streaks, hitting .250 over his last six, but he does have two homers.
Familiar Faces: Choo spent six seasons in Cleveland before going to Cincinnati for one year last season. Conversely, Murphy spent the past six seasons in Texas before signing a free agent deal with the Indians this winter after he became the odd man out in the Rangers' outfield.
Copyright FREEL - NBC Local Media