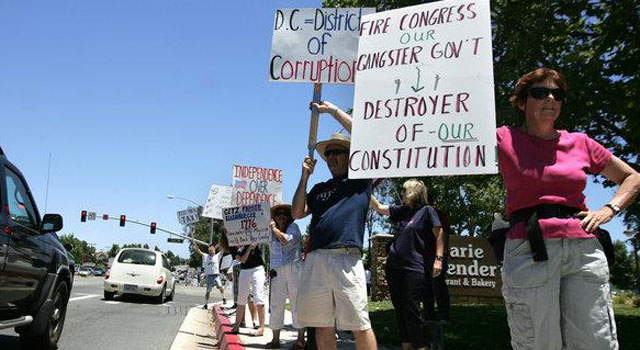 On Deck will be here all season to provide you with everything you need to know (and a few things you don't) about every Rangers series during the 2014 season.
The Opponent: The Astros are the hot, young team in baseball right now, even though they aren't good. They're loaded up with primo prospects who are beginning to hit the bigs and are garnering cover stories in Sports Illustrated.
Past 2014 Meetings: The teams have split six games this year, including a Houston series win in May — the Astros' first series win over Texas since 2008.
Sports Connection
Connecting you to your favorite North Texas sports teams as well as sports news around the globe.
Pitching Matchups: Monday — Miles Mikolas (0-0, 5.06 ERA) vs. Jarred Cosart (8-6, 3.93); Tuesday — Nick Martinez (1-6, 5.10) vs. Brad Peacock (2-5, 4.38); Wednesday — Yu Darvish (8-4, 2.63) vs. Dallas Keuchel (8-5, 3.06)
What's Hot: No surprise here, but Adrian Beltre is hot, just like he's been for the past month-plus. Over his past seven games, he's hitting .346 with two doubles, two homers and four RBIs. Now, he's being joined by his running mate for much of the year, Alex Rios. Rios had gone cold after being hot for much of the year. Now, in his past seven games, he's hitting .300 with a double, a homer and four RBIs. Neftali Feliz has had a nice return to the bigs. The former AL Rookie of the Year and all-star closer appeared in two games over the weekend after his Friday call-up and worked three scoreless innings while allowing just one hit.
Former all-star catcher Jason Castro is on a roll right now, batting .350 with a double and two RBIs in his last five games. Noted Yu Darvish perfect game-ender Marwin Gonzalez is hitting .333 with two homers and three RBIs in his last six.
What's Not: Jason Frasor and Neal Cotts are accustomed to being two of the most relied upon relievers the Rangers have. Whether it's burnout or just ineffectiveness, the two have struggled. In seven combined appearances, they've allowed five runs in 5 1/3 innings in the last seven games. They've had trouble holding leads, or even ties, as Frasor had a blown save in New York. Shin-Soo Choo is back to struggling after a brief rebound. He's hitting .192 over his last seven games, but he does have two homers.
All three starters the Astros are rolling out are coming off bad starts in their previous outing. The three have combined to allow 15 earned runs in 16 combined innings in their previous outings. Noted Rangers killer Matt Dominguez is batting just .231 with an RBI and no extra-base hits in his last seven games. Super prospect George Springer is hitting just .154 in his last seven games, but he's made those hits count with two home runs and a team-high five RBIs in that span.
Familiar Faces: The Rangers will miss Scott Feldman in the rotation, as he's been one of the Astros' best starters this year after spending a few years in Texas as a quality reliever and starter, having earned Opening Day starter status for the Rangers in 2010.
Copyright FREEL - NBC Local Media