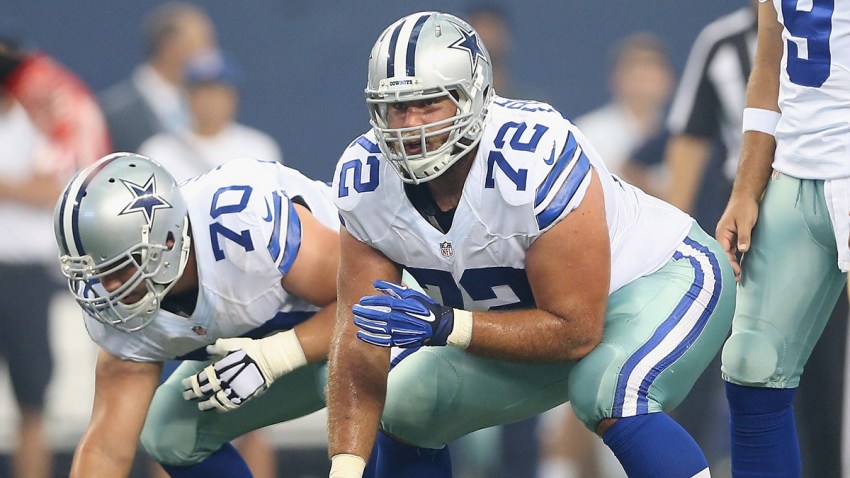 It comes as no surprise that the Dallas Cowboys offensive line hasn't missed a beat in transitioning from Bill Callahan, as the leader of the group, to Frank Pollack.

After all, the Cowboys already know Pollack well. He more or less served as the offensive line coach in 2013 when Callahan served as the team's offensive coordinator and he remained at Callahan's side when Scott Linehan took over the offense last year, freeing up Callahan to return as full-time o-line coach.

"Took a little bit of a second chair last year, but it's not that big of an adjustment," Pollack said, per Todd Archer of ESPN Dallas. "It's maybe just a year removed from that and coming back into it."

It goes without saying that Pollack is his own man, his own coach. But he learned under Callahan, and we can't help but imagine that has helped the transition for the players. That, and the fact that Pollack has been there, having spent eight seasons as an NFL offensive lineman.

"He's a great technician and he's played the game, played the offensive line position," said second-year right guard Zack Martin. "It's great to have him be able to kind of relate to what you're going through. It's been a smooth transition."
Copyright FREEL - NBC Local Media