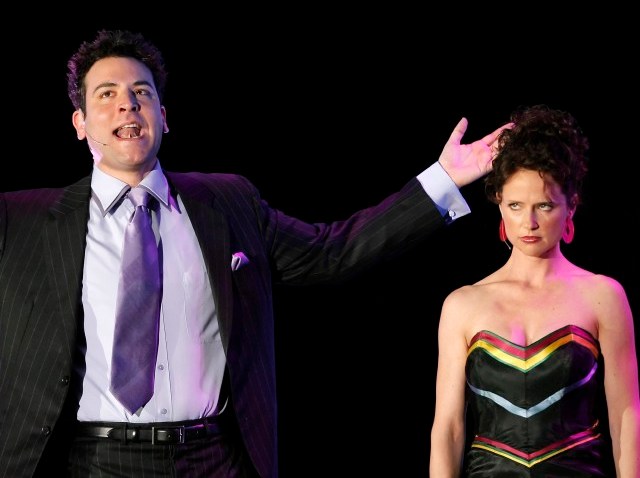 Cross-country ski specialist Magnus Moan made up a 25-second deficit on the first leg and Norway outdueled Germany and defending champion Austria to win Olympic gold in the Nordic combined team event Thursday.
Final-leg skier Joergen Graabak, who won gold on Tuesday in the individual large hill event, outsprinted German rival Fabian Riessle in the final 100 meters to give Norway the victory by three-tenths of a second.
Two-time defending champion Austria took the bronze, 3.4 seconds behind.
"I can't describe it, I think this is even bigger," Graabak said of his second gold.
Norway finished the 4x5-kilometer cross-country relay in 47 minutes, 13.5 seconds.
Sports Connection
Connecting you to your favorite North Texas sports teams as well as sports news around the globe.
Germany took an early lead when all four of its competitors, including normal hill gold medalist Eric Frenzel, jumped 125 meters or better - the only team to do so.
Frenzel, who nearly missed the large hill final due to a virus and finished 10th, was the lead skier for Germany with a seven-second advantage over Lukas Klapfer of Austria. Norway had started 25 seconds behind and France 35 seconds.
"I had problems with breathing, but I tried to compete and I'm happy I've done my part," World Cup leader Frenzel said.
Klapfer, Frenzel and Moan finished the first leg within a second of each other, and that's the way it stayed for the remainder of the race as France sat a distance fourth, some 30 seconds behind.
"My goal was to catch the 25-second gap," Moan said. "I did my job. I had to ski faster at the end, but the two other guys were keeping the pace up."
Austria was trying to become the first country to win three consecutive gold medals in the team event.
"There were just a few seconds to gold medal, and we made it a good competition," said Mario Stecher, who skied the final leg for Austria.
France finished fourth, 1:12.8 behind Norway, followed by Japan, the United States in sixth - moving up two placings from its start after the ski jumping - Czech Republic, Italy and Russia. Finland was a late scratch because one of its team members was ill.
The United States, which won a silver medal in this event at Vancouver in 2010, started 1:52 behind Germany in the relay after its ski jumping performance.
Todd Lodwick, the 37-year-old from Steamboat Springs, Colo., who is competing in his sixth Olympics, made his final jump of his career - he plans to retire after the Olympics.
"A lot of mixed emotions, that was my last ski jump," said Lodwick, who carried the U.S. flag at the opening ceremony. "To be at the top (of the ski jump), I just took in the moment."
He said he has no immediate plans for the future.
"I've got two kids at home that I'm really excited to see and a girlfriend I love more than anything in the world," he said. "I just want to be home."
Copyright AP - Associated Press