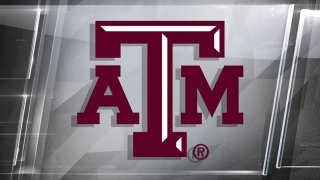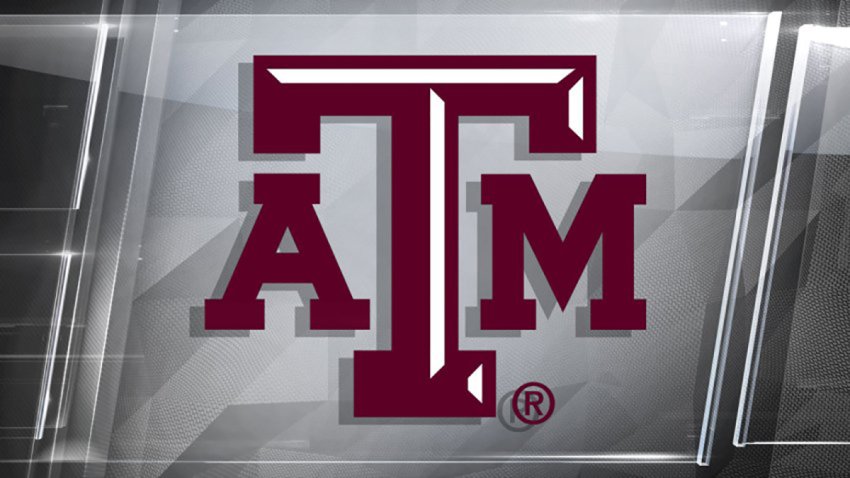 Aaliyah Wilson had 12 of her 15 points in the first half and the No. 10 Texas A&M women pulled away for a 77-59 win over previously unbeaten Abilene Christian on Sunday.
Wilson added four steals and three blocks for the Aggies (6-0). N'dea Jones had 10 points and 14 rebounds, Alexis Morris scored 14 points and Jordan Nixon had 11.
Texas A&M closed the first quarter with 10 straight points and added a 14-0 run in the second quarter to build a 37-16 lead with 4:17 left in the period. The Wildcats got the deficit no closer than 17 from there.
"We were really ready to play," Texas A&M coach Gary Blair said. "I thought our kids did a very good job defensively in the first half."
Anna McLeod made 4 of 8 from 3-point range and finished with 18 points for the Wildcats (5-1). Kamryn Mraz added 10 points for Abilene Christian.
The Aggies were 5 of 9 from 3-point range in the first half while the Wildcats were 6 of 25 (24.0%) from the arc and 7 of 31 (22.6%) from the field.
"We rushed some shots early," Abilene Christian coach Julie Goodenough said. "We found ourselves wide open, we were shot-ready but just rushed shots. We generally shoot the ball a little bit better from the 3-point line."
Sports Connection
Connecting you to your favorite North Texas sports teams as well as sports news around the globe.
Nixon explained the Aggies success from the arc on both sides of the court: "It starts with ball movement on the offensive end. Making the extra pass was actually one of our game goals. As far as applying pressure … they're a great team, especially behind the arc, we just wanted to make it a little uncomfortable for them, make them think about it a little bit more, and I think it showed in the percentages."
BIG PICTURE
Abilene Christian: The Wildcats entered the game averaging 92 points per game but had not yet faced a defense as formidable as Texas A&M's. After falling behind big in the first half, they outscored the Aggies 37-34 after the break, a learning experience to build on with three non-conference games scheduled before heading into the Southland Conference schedule.
Texas A&M: The Aggies stayed within themselves, relying on their length and speed to prevent Abilene Christian from getting settled in its offense. Texas A&M already has two non-conference Top 25 wins and will host three more games before beginning the SEC season.
MUTUAL RESPECT
"Give Abilene a lot of credit," Blair said, "because this is a team that will compete to win it in their league if they can keep everyone healthy. I like what coach Goodenough is doing."
And Goodenough had praise for Texas A&M, especially the post players: "Ciera (Johnson) and N'dea (Jones), I mean they're playing in the WNBA if that's the path they want to take. … We aren't going to face post players again, like that, unless we make it to the NCAA Tournament again."
UP NEXT
Abilene Christian hosts Texas-Tyler on Tuesday.
Texas A&M hosts Sam Houston State on Tuesday.
Copyright AP - Associated Press