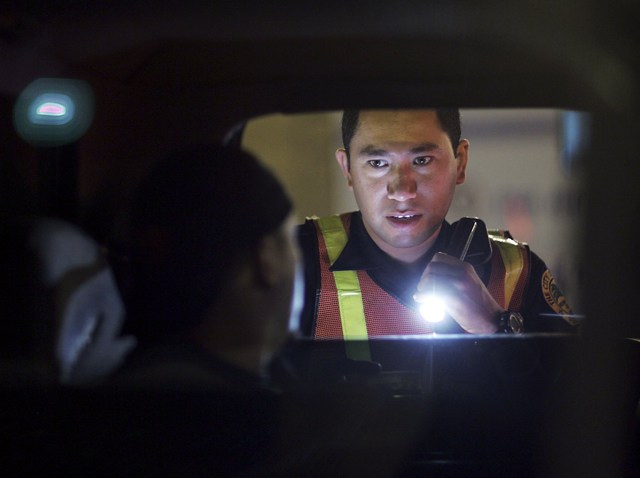 In baseball, there's Tommy John surgery. NBA players can have Bird Rights. And, in the spirit of having significant terms or rules named after players, the NFL may soon christen the Dez Deal.
But after the NFL's Competition Committee met in Indianapolis this week during the Scouting Combine, "no catch" had no dialogue.
Cowboys' Vice President Stephen Jones, a member of the committee, said the topic of Dez Bryant's controversial non-catch catch in the playoff game against the Packers failed to come up. But it likely will when the group reconvenes in a formal setting next month in Naples, Fla.
Sports Connection
Connecting you to your favorite North Texas sports teams as well as sports news around the globe.
You guys know by now where I stand on the ruling that overturned Bryant's acrobatic catch into a game-ending incompletion.
And I, fans and even head coach Jason Garrett expect the rules determining a catch to be severely scrutinized in the offseason and potentially changed beginning next season.
Like Tom Brady is connected to the "Tuck Rule," Emmitt Smith to the "Keep Your Helmet On" rule, Roy Williams to the "Horse Collar rule" and the former Steelers' owner to the "Rooney Rule," Bryant just might find himself infamously attached to completions for years to come.
Hopefully next year a receiver making an acrobatic catch that is jostled free while he's stretching for yardage will have it remain a completion because of the "Dez Deal."
"I'm sure it will be a lively discussion through the offseason and at those owners meetings," Garrett told reporters in Indy. "It will certainly be discussed. There's no question in my mind."
A native Texan who was born in Duncanville and graduated from UT-Arlington, Richie Whitt has been a mainstay in the Metroplex media since 1986. He's held prominent roles on all media platforms including newspaper (Fort Worth Star-Telegram, Dallas Observer), radio (105.3 The Fan) and TV (co-host on TXA 21 and numerous guest appearances, including NBC 5). He currently lives in McKinney with his wife, Sybil, and two very spoiled dogs.
Copyright FREEL - NBC Local Media