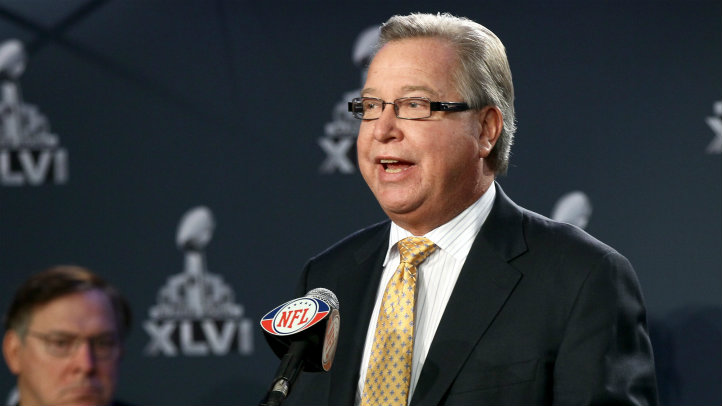 After watching Chip Kelly's busy offseason from a distance, longtime Philadelphia Eagles quarterback and ESPN analyst Ron Jaworski isn't so sure the Eagles are in a better place now than they were a year ago.

After taking complete control of the team's personnel decisions this offseason, Kelly began making moves at a frenetic pace. He traded running back LeSean McCoy to the Bills in exchange for linebacker Kiko Alonso, who played for Kelly at Oregon, and sent quarterback Nick Foles to St. Louis in exchange for Sam Bradford. He also added running backs DeMarco Murray and Ryan Mathews in free agency, while sending Philly mainstays like guard Todd Herremans and linebacker Trent Cole packing.

Whether the Eagles are better on paper after this wave of moves, Jaworski told Mike Missanelli of 97.5-FM The Fanatic in Philadelphia recently that he believes their team chemistry will suffer.

"There's a ways to go. I don't think they're a better football team right now than they were when the season ended," Jaworski said, via NJ.com. "They're making a lot of moves projecting where this team may be, but I just don't see this team as a better team.

"You could ask me in December and I might say 'yes' they're a better football team. I just don't see that right now. I'm a big believer in chemistry, and I believe football is the consummate team game. 11 players on every single play working together and understand how each play works, why it was called. There has been a lot of turnover on this team. It takes time to develop that chemistry that is so important. That unity that is so important."
Copyright FREEL - NBC Local Media