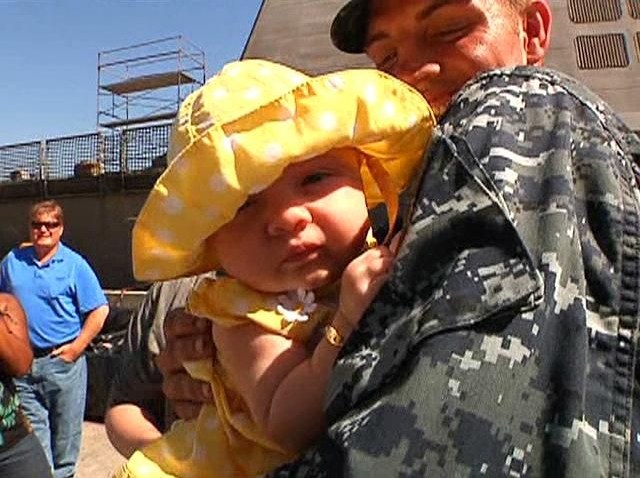 We're a little less than two weeks away from the opening night of the 2015 NFL Draft, and Oregon quarterback winner Marcus Mariota's stock remains as high as it's ever been, if not a little higher, spurred on by a report by ESPN's Ron Jaworski saying that the Buccaneers are leaning toward the reigning Heisman Trophy winner over Jameis Winston.

But if the Bucs don't take Mariota first overall, Will Brinson of CBS Sports can see the a scenario where the Eagles make a three-team deal with the Browns--who have already expressed interest in Eagles quarterback Sam Bradford--and the Titans, who own the No. 2 pick, to land Chip Kelly's old college quarterback.

"So let's bring that deal back and have the Browns give the Eagles a first-round pick (No. 12) in exchange for Sam Bradford (Philly can throw in a third-round pick to expedite the deal maybe?)," Brinson writes. "The Browns own No. 19 in this draft and have their new quarterback. The Eagles own No. 12, which Kelly promptly packages with No. 20 overall and sends to the Titans in exchange to the rights for No. 2."

Brinson points out that this dealing isn't something that we should expect to happen on April 30, but if the Eagles really want Mariota to run Kelly's offense that bad, this is one way that they could potentially make it happen.

Copyright FREEL - NBC Local Media