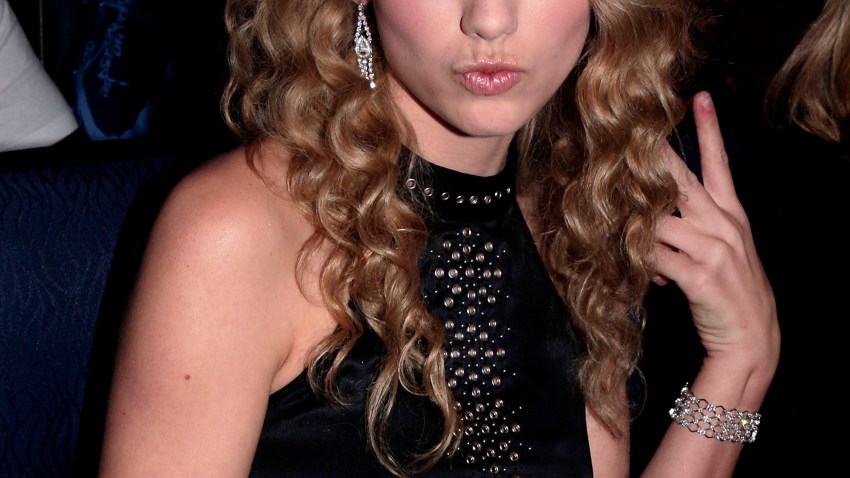 DeMarco Murray didn't offer any excuses for his performance on Sunday afternoon, when he ran the ball 13 times against his old Dallas Cowboys teammates for a total of two yards, and spent most of the day in the negative.

"I've got to get better at running the ball," Murray said, per the Dallas Morning News. "First, I look in the mirror and say, `I've got to get better.'"

Eagles head coach Chip Kelly, on the other hand, doesn't blame Murray. He blames an offensive line that only rarely gave Murray or Ryan Mathews any kind of chance to get anything started on Sunday afternoon.

"I don't even think the running backs even had time to even assess that there was a hole," Kelly said. "There was too much penetration up front. Too many guys in the backfield."

After an emotional and, we'd imagine, highly frustrating day for Murray, he still feels optimistic about 2015.

"I think we've got the right guys," Murray said. "We got the right coaching staff, the right players offensively and defensively and in the kicking game to be successful. We have to hold each other accountable as players. We have to fix it. It's as simple as that."
Copyright FREEL - NBC Local Media