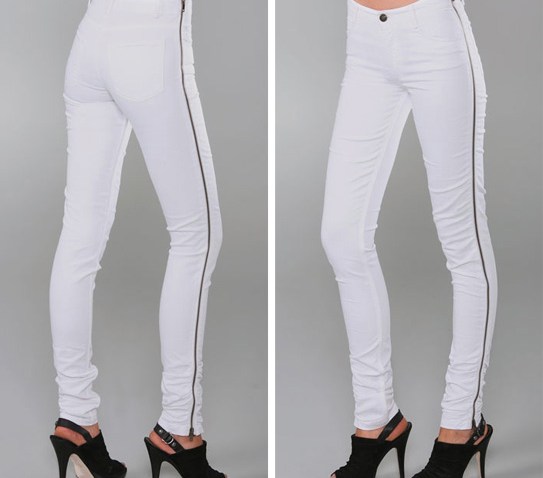 Tony Romo is almost back. But veteran defensive end Jeremy Mincey doesn't want his teammates looking beyond this week's matchup with the Buccaneers to the return of Romo the week after. The veteran wants the Cowboys who are healthy to focus on themselves, why they haven't been able to put together a single win in Romo's absence, and how they can get one on Sunday.

"We can't sit and wait on Romo," Mincey said, per the Dallas Morning News. "He's not Jesus, you know. You can't sit and wait on him because it [Philadelphia] was a game we could have easily won without him being there. It's our fault. We've got to suck it up, keep going and get better."

With Sunday's overtime loss to the Eagles, the Cowboys are 2-6. No 2-6 team has ever made the playoffs in the current format.

With that kind of history against him, Jerry Jones's legendary optimism has been running thin in recent weeks, as first seen after the 30-6 loss the Patriots.

"How realistic is it to think Romo and Bryant appear, and you win the rest of them?" Jones asked then. "How realistic is that? It's not. We really do need to get to playing better than we're playing. Hopefully we'll get it back here in the next two weeks. If we don't do that, then no matter how good we might get relative to right now, it'll be too late."
Copyright FREEL - NBC Local Media