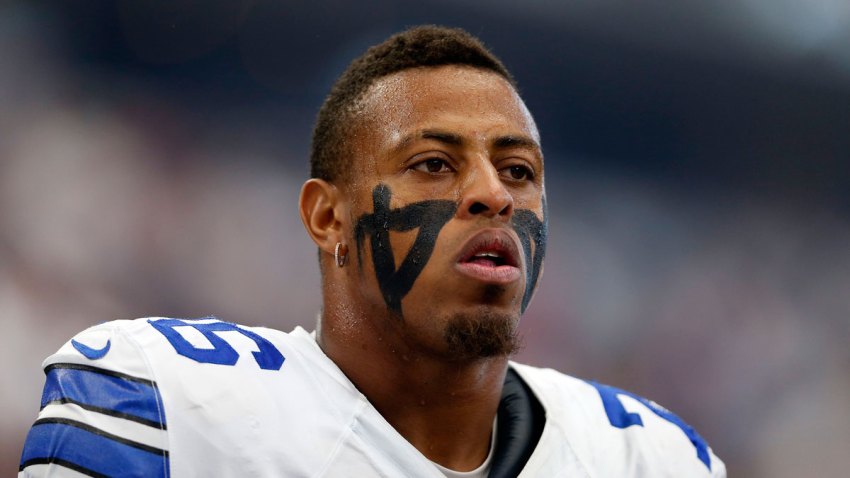 During the first half of the Dallas Cowboys' 10-6 loss to the Tampa Bay Buccaneers on Sunday, Cowboys radio sideline reporter Kristi Scales reported that defensive ends DeMarcus Lawrence and Greg Hardy got into a heated exchange on the sidelines. Those, of course, have started to become commonplace over this seven-game losing streak.

But fellow defensive end Jeremy Mincey downplayed the brief shouting match after the game.

"No, that's just brotherly camaraderie that's all," Mincey said, per the Dallas Morning News. "That's all it is. It wasn't no problem about it. [Lawrence] went out and played his behind off and did a really good job. It wasn't no problem, no issues."

The second-year man Lawrence had three tackles and a sack of Jameis Winston in the loss. Hardy had one tackle, for a loss.
Copyright FREEL - NBC Local Media