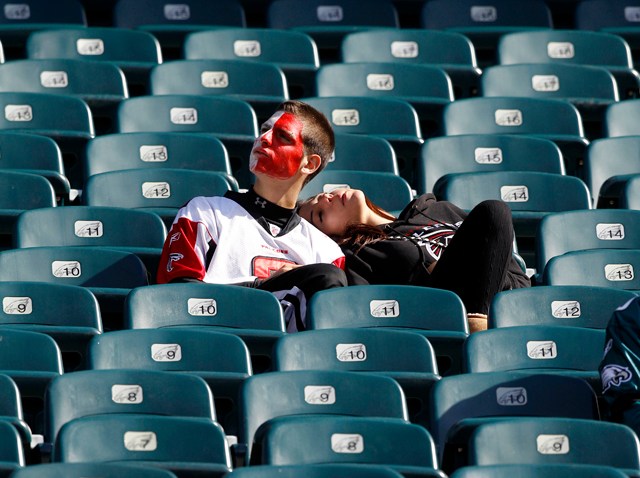 Around 30 years after Michael Irvin arrived at the University of Miami, Michael Irvin, Jr. has verbally committed to play football for the Canes after he graduates next year, a decision that we'd imagine makes The Playmaker a very happy man.

"[My father] was proud of me when I told him of my decision and he thinks it will work out for me just like it did for him going there," Irvin, Jr. said, per 247Sports.com.

Like his father before him, Irvin Jr. is a standout at St. Thomas Aquinas in Fort Lauderdale. He's ranked as the No. 85 prospect in Florida in the Class of 2016, and the No. 27 tight end prospect.

"It's what I've always wanted to do," Irvin, Jr. said. "I like the coaches. They told me I would play all over for them. In the backfield, at tight end and at receiver."

In his three seasons at Miami, Irvin broke every major receiving record before moving on to the NFL and the Dallas Cowboys in 1988. Reggie Wayne and Santana Moss later surpassed his records for career receptions and receiving yards, but he remains the Miami's all-time leader in touchdown catches with 26.

Copyright FREEL - NBC Local Media