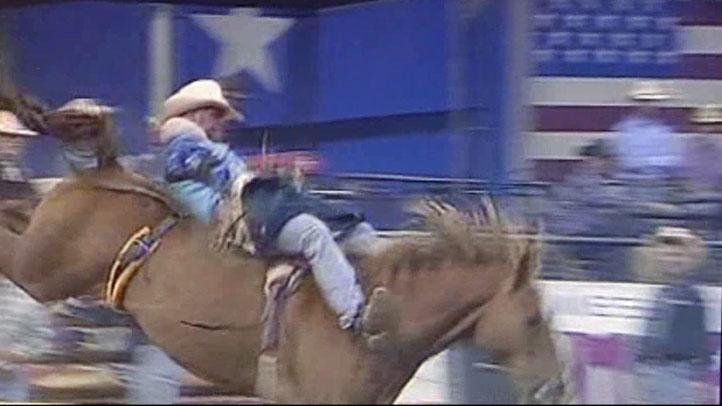 A new arena football team in the Lone Star Football League will call Mesquite's Championship Rodeo Arena home. The Mesquite Bandits will start playing home games at the Rodeo starting in April 2012.
"We're just in the right place at the right time," said general manager Steve Gander.
The Mesquite Bandits are part of a bigger plan to get a variety of events that boost tourism as well as the rodeo -- part of the backbone of the city's economic engine.
Sports Connection
Connecting you to your favorite North Texas sports teams as well as sports news around the globe.
"It's going to have a positive impact," said Gander. "You need to have diversification in what you offer to the public. In between the concerts, football and arena-cross and rodeo and everything else, we've got something that's different going on all the time."
The arena hopes to keep riding the success it had last summer with the new team making the arena home. Ticket sales last summer were up 40 percent, thanks to new and more aggressive marketing strategies.
"We hope the football being here in April and May can kind of build up to having people be used to coming to the arena already for entertainment purposes," said ticket operations manager Marshall Hervey.
The city of Mesquite also changed a sign ordinance to allow the rodeo to build a new electronic marqee sign that will be situated off Interstate 635. It will be 50 feet in height and 30 feet wide; outshining the original sign which is not visible from the highway.
"We are really excited about the sign. It is a big push for everyone in the city," said Hervey. "It will be a presence of millions of cars that go by every day that probably didn't know we were here."
Owners of the Mesquite Bandits approached the arena because they were attracted to the location and the city's identity.