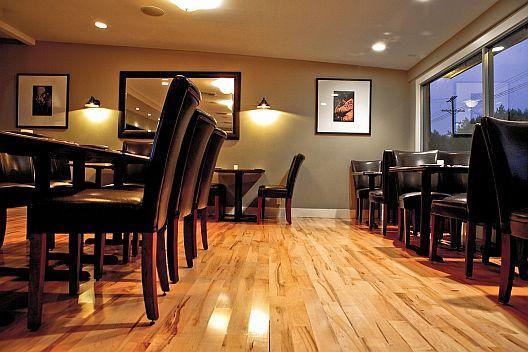 An interesting leftover tidbit from the Dallas Cowboys' ugly, 20-10 victory over the Eagles on Sunday is that we were a play away from Darren McFadden and/or Joseph Randle taking snaps out of the shotgun.

That was the plan if Brandon Weeden had gotten hurt after coming in in relief of Tony Romo against the Eagles, Jason Garrett told reporters this week.

"We have a lot of different emergency quarterback options," Garrett said, per the Dallas Morning News. "The best emergency quarterback option, typically, is a shotgun snap to the tailback."

The Cowboys have pretty much completely abandoned their version of the Wildcat, the Razorback, in recent years. But that's more or less what it sounds like we would've seen if the team had been forced to go into emergency quarterback mode. They didn't, of course, Weeden made it though his first appearance of 2015 without a scratch and the Cowboys are currently looking for a veteran backup quarterback.

Last year, the Cowboys' emergency quarterback was receiver/return man Dwayne Harris but, as you might have heard, he's a Giant now.

Copyright FREEL - NBC Local Media