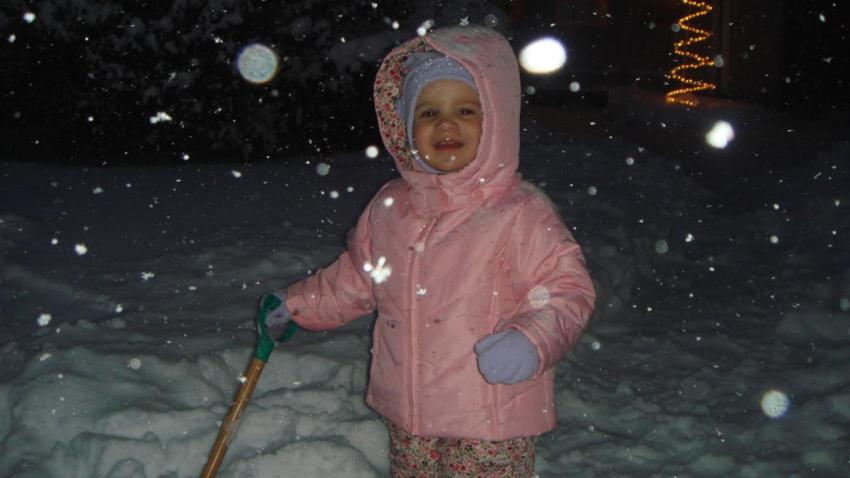 With one quarter of the 162-game season in the rear-view mirror, the Texas Rangers are dramatically better than they were through the first month of the season but still find themselves in fourth place in what has turned out to be a bad AL West division.
With three quarters of a year to go, let's examine what some of the Rangers' main players did through the first quarter and how it translates over a full season.
The biggest star for the Rangers this year has been Prince Fielder, who has erased doubt that his career was in decline by being one of the league's top hitters to this point in the season. Fielder is batting .340 with a .397 on-base percentage. He's got nine doubles (on pace for 36) to go with his five home runs (on pace for 20) and 23 RBIs (on pace for 92). Those aren't necessarily the power numbers the Rangers were hoping for, but it's much better than the doom-and-gloom talk of Fielder being done as an accomplished hitter.
Sports Connection
Connecting you to your favorite North Texas sports teams as well as sports news around the globe.
Adrian Beltre had an awful start that lasted for nearly a month, but he's turned things around lately and is batting .259 with seven doubles (on pace for 28), five homers (on pace for 20) and 15 RBIs (on pace for 60). Mitch Moreland, who has been the Rangers' second-best hitter this year other than Fielder, is basically on identical pace with Beltre despite playing in 17 fewer games thanks to a DL stint, and he's batting .312 on the season.
The biggest surprise offensively has to be Delino DeShields, who is threatening Leonys Martin's job with his spark plug effect on the Rangers' offense. He's now batting .279 with a .405 on-base percentage — 71 points and more than 150 points higher than Martin's numbers — and he has 11 stolen bases (on pace for 44) in seven fewer games than Martin.
Colby Lewis and Yovani Gallardo are each on pace for 200 innings, and Nick Martinez is on pace for 192 and is sporting a 3-0 record with a 1.88 ERA in his eight starts. On the bad side, Gallardo is also on pace to give up 28 home runs this year, which is no bueno.
Josh Hamilton, of course, is on pace to hit zero homers and drive in zero runs, but we all know the reason for that. He's set to join the team on Monday in Cleveland, and it'll be interesting to see what his addition to the lineup can do for the Rangers' offense. We'll take another look at the season's halfway point and see where he is, along with everyone else.
Copyright FREEL - NBC Local Media