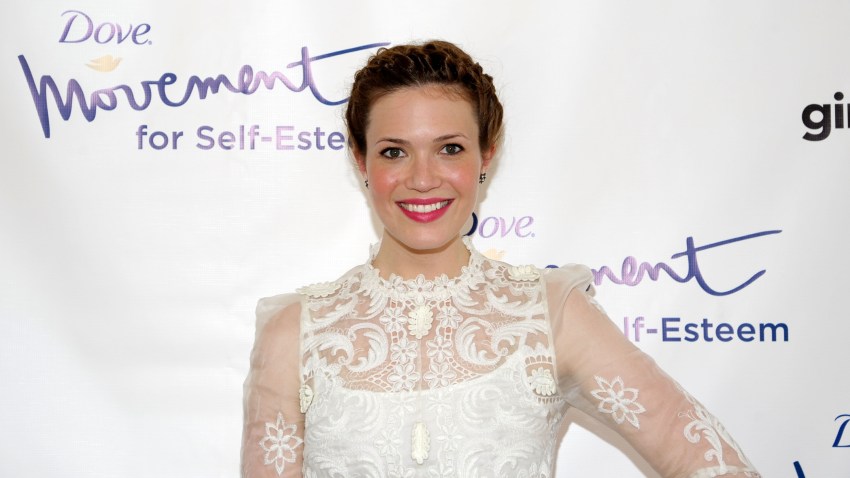 For six innings on Tuesday night, Texas Rangers starter Colby Lewis was fantastic — a version of the veteran righty that the Rangers hadn't seen since 2012.
Lewis had allowed one run in six innings against a red-hot Tigers lineup and seemed to be in line for his first quality start — minimium of six innings, maximum of three earned runs — since June 2012. Then, the wheels came off in the seventh when he was brought back with a nice pitch count going. In fact, Lewis threw just 92 pitches in his 6 1/3 innings, but that seventh inning killed his quality start when he allowed three more runs and a homer.
Lewis' final line was still respectable. In fact, it was his best start of the season and came against one of the best lineups in baseball. He finished with six strikeouts and no walks That part is encouraging. The fact the Rangers scored just two runs and dropped their sixth straight game wasn't.
Copyright FREEL - NBC Local Media