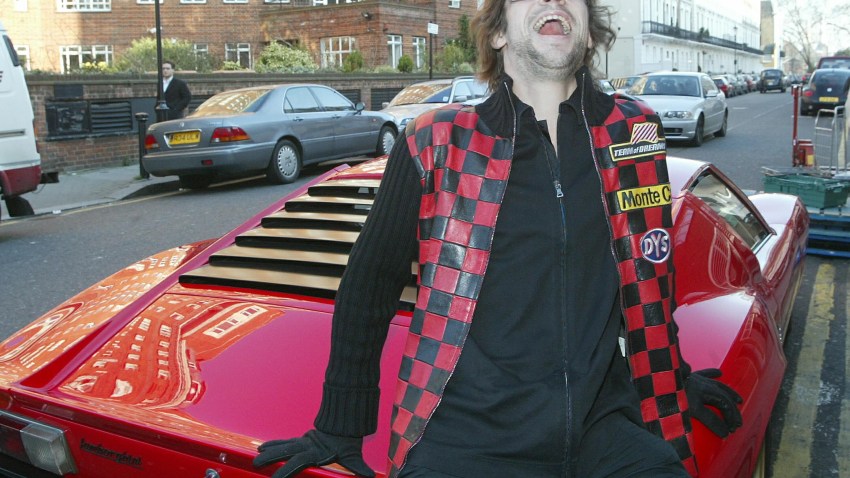 The season is almost halfway complete, you guys. Friday's series opener against the AL West rival Angels will mark the mathematical halfway point of the 2015 season, so let's take a look back at the first half and some of the highs and lows of the season, to date.
MVP — Is there any question? Good, there shouldn't be. Prince Fielder is proving his worth as a near-$20 million per year player after a disastrous injury-plagued 2014 that had Rangers fans second-guessing their trade for him that sent Ian Kinsler away. Fielder is right at the top of the heap in the AL hitting leaders with 105 hits and he's hitting .345 with 12 homers and 49 RBIs. This is a no-brainer of the highest order.
Best Arm — The Rangers' starting rotation has been a huge surprise this year, as it's more than held its own without Yu Darvish and Derek Holland in the mix. As of late, Yovani Gallardo has shown the veteran presence he was brought in for, and he wins this award going away. He doesn't get any run support, but he's not giving up much either. In fact, he's riding a 29 1/3-inning scoreless streak that has his season ERA down to 2.56 in 102 innings of work. Honorable mention: Shawn Tolleson.
Sports Connection
Connecting you to your favorite North Texas sports teams as well as sports news around the globe.
Biggest Surprise — When the Rangers claimed Delino DeShields in December's Rule 5 draft, it was done with the thinking that he'd give the team a speed option off the bench and as a fourth outfielder. It was quickly apparent that DeShields was much more than that. He was a huge spark that ignited the Rangers' offense in May after he was given a shot in the leadoff spot. He's hitting .269 with an on-base percentage nearly 100 points higher and leads the team with 13 stolen bases. He's been on the disabled list since mid-June but is set to return very soon. Honorable mention: Rougned Odor, Mitch Moreland, Wandy Rodriguez.
Biggest Disappointment — Shin-Soo Choo is making $14 million to play baseball for the Rangers this year. Beginning in 2016 and until 2020, he's set to make $20 million and then $21 million a year over the last two years of the deal. There's a solid chance it could be one of the worst contracts in Rangers history by that point. Choo is hitting .231 with an on-base percentage of .318 this year — well below his career marks. He is third on the team with 11 home runs and third with 35 RBIs, but even that is not making him worth the money. Honorable mention: Elvis Andrus, Leonys Martin.
Biggest Second-Half Question — What becomes of the pitching staff? Matt Harrison is set to return next week, and we have no idea what to expect from him. Martin Perez is coming soon after, and we have a better idea of what to expect there. Derek Holland hopes to be back by the end of July. That means at least two of the current starters, who've all been pretty good, will be out of the rotation. Nick Martinez has already been sent down to pave the way for Harrison, and it's a wonder who will be next — probably rookie Chi Chi Gonzalez. With all the sudden depth, could it mean a trade for Gallardo to bring back some significant help elsewhere since Gallardo is set to be a free agent following the season? It's a possibility.
Copyright FREEL - NBC Local Media