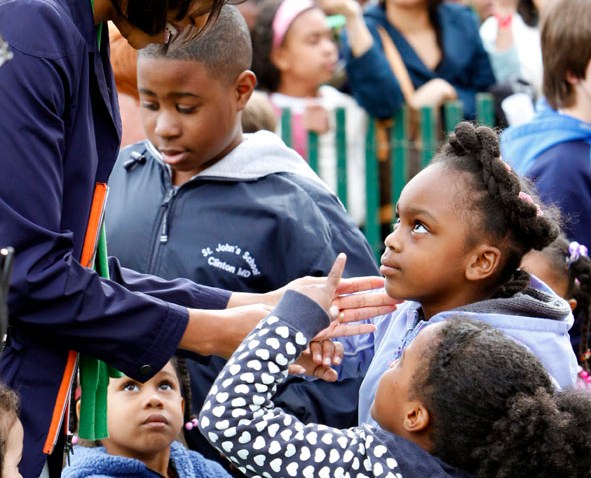 Dallas Cowboys linebacker Anthony Hitchens returned to practice on Wednesday, a little under a month after suffering a sprained right foot during a practice session in Oxnard, CA.

"I'm doing a lot better," Hitchens said, per the Dallas Morning News. "Obviously I'm out of the boot, I'm walking around. They're giving me the OK to practice tomorrow, so I should be good."

Hitchens suggested Wednesday's practice would give the team some grasp of where he's at physically, and they'd proceed from there.

"I've been doing a lot," Hitchens said. "I've been with the trainers on the sideline doing a lot with the [resistance] bands, cutting and running and linebacker drills. They're going to take it easy, ease me into practice and see how it goes."

Obviously, this is happy news for Dallas. Hitchens, a fourth round pick out of Iowa last year, finished third on the team in tackles with 75 in his rookie year.
Copyright FREEL - NBC Local Media