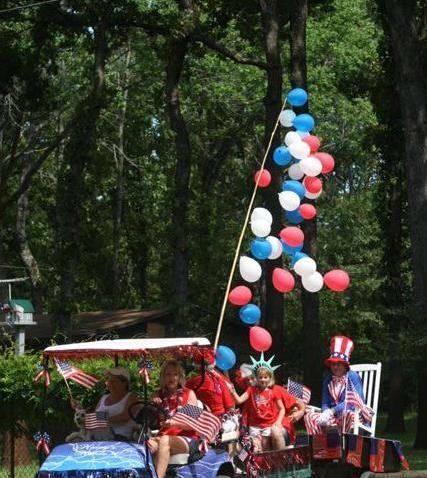 Dallas Cowboys running back Joseph Randle is once again in trouble with the law, this time for suspicion of possession of marijuana, KSN reports.
According to Wichita police, Randle, a 23-year-old Kansas native, was staying in a hotel in his hometown when police were called to his room at about 3 a.m.
Police told KSN they were responding to a call about domestic violence involving a 22-year-old woman and the child she shares with Randle. KSN reported police said there were no injuries to the woman and that the call came with "disturbance of a weapon," though they didn't elaborate.
Sports Connection
Connecting you to your favorite North Texas sports teams as well as sports news around the globe.
While in the room, Wichita officers found a small amount of marijuana and, using their parlance, Randle was arrested.
That arrest, apparently, didn't involve taking Randle into custody, taking a mugshot and booking him into jail.
Randle's agent, Erik Burkhardt, said on Twitter that Randle was not arrested, that he was only cited with a ticket and that he went to sleep after the police left. He added that Randle was asking three people to leave his room, who refused, and that there was "zero violence of any kind."
At this time, Randle faces no charges other than the ticket for marijuana possession.
The Dallas Cowboys have not issued an official response. NFL spokesman Greg Aiello said in an email to The Associated Press that the league "will look into it."
This most recent incident with law enforcement is the second for the NFL running back in the last four months. On Oct. 13, 2014, Randle was arrested in Frisco after being caught on camera shoplifting $123 in Polo underwear and Gucci Guilty Black cologne from a Dillard's store at Stonebriar Centre Mall.
Randle told police he didn't pay because he didn't have time and that if he knew he was going to be arrested he wouldn't have stopped for store security. Head coach Jason Garrett said in October that Randle would be fined "significantly" but that he wouldn't face suspension for the Class B misdemeanor.
"I know there's big-time consequences for things in life," Randle said in October 2014. "I disappointed a lot of people who really care about me like my brothers on my team, the coaches around here, this whole organization, people who have supported me, my family, my dad. I let a lot of people down. I am really just trying my best to make it up to them and do whatever I've got to do to get past this."
Randle, a second-year player out of Oklahoma State who was drafted by the Cowboys in the fifth round of the 2013 NFL Draft, is a backup running back for the team behind DeMarco Murray. In 16 games last season, Randle carried the ball 51 times for 343 yards with three touchdowns. In 2013, the back carried the ball 54 times in 13 games for a total of 164 yards.
According to RotoWorld, in 2013 Randle signed a four-year $2.39 million contract that included a $188,820 signing bonus. His base salary in 2014 is $495,000. He is set to make $585,000 in 2015, $675,000 in 2016 and is a free agent in 2017.