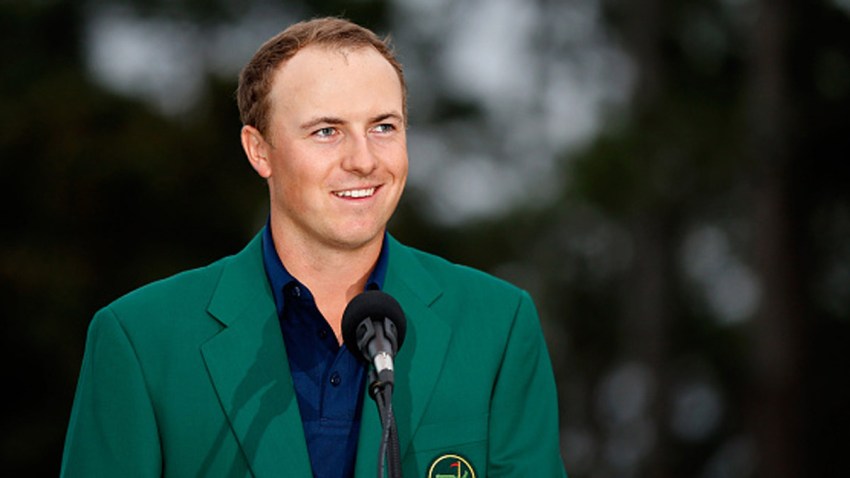 Fresh off his Masters win, Dallas native and lifelong Cowboys fan Jordan Spieth is doing the media rounds requisite of a 21-year-old dynamo who over the span of last weekend became a national media darling. On Wednesday, this tour took him to "Jim Rome on Showtime," where he discussed his history of golfing with his good friend, Cowboys quarterback Tony Romo.

Romo is by all accounts a very good golfer. But he's also a proud golfer, according to Spieth, which means he doesn't take more than a few strokes per side when the two play--and that equals a lot of lost friendly wagers for the Pro Bowl quarterback.

"The good news is he doesn't swallow his pride and take a lot of strokes," Spieth said, via CBSSports.com. "He likes to play maybe like 2 or 3 a side, which means I'm usually on the winning end of that one."

So just how much money has Romo lost to Spieth over the years?

"Oh man. I don't know. I can't even count that high," Spieth laughed. "He's a good friend and a great competitor so we have fun out there."
Copyright FREEL - NBC Local Media