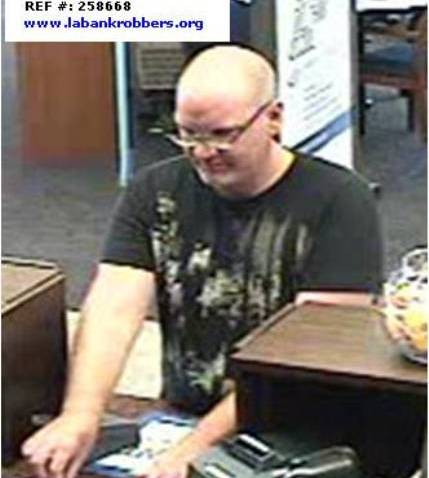 In a parity-based NFL you're never as bad – or as good – as you may seem.
Hence, the Cowboys' 12-4 can quickly, inexplicably spiral into 4-12.
Dez Bryant's injuries. Tony Romo's injuries. The lack of a quality insurance policy at quarterback. Greg Hardy's underachievement. Running back injuries. Regression in the secondary. And, yes, mind-boggling time-management gaffes and too-little-too-late gambles by head coach Jason Garrett.
Sports Connection
Connecting you to your favorite North Texas sports teams as well as sports news around the globe.
A year ago the Cowboys were about to win a playoff game. Now they're preparing for a long winter – and the 4th pick in the NFL Draft.
Despite the reasons, it was a long, hard fall from the pre-season expectations of double-digit wins and perhaps a sniff at Super Bowl 50. Nobody saw this disastrous season coming, especially the owner.
"Our early years were not frustrating, but this would rival the most frustrating time. It has a life of its own," Jerry Jones said after Sunday's season-ending loss to the Redskins. "Sat out there today and saw three or four plays, three or four loose balls, and after each one of them we're saying, 'I just don't think it's our year.' That's the way it works. We all know that we're short fundamentally. We're short on execution. We're short in many ways of where we should be, not just at quarterback, but we're short. Can we correct that and is it possible to do that within this offseason? It is possible to do. Yes. Yes. And we intend to go for it and try."
In 1989 the Cowboys went 1-15 but there was the promise of Troy Aikman and Emmitt Smith and Jimmy Johnson. Today that hope rests in the return to health – and form – of Romo and Bryant and the addition of a star player with the high draft pick.
"Clearly we didn't get the job done, for a lot of reasons," Garrett said. "We didn't handle the adversity of the season very well. I think our team fought, we battled, we scratched and clawed. Those are important things. But you have to do the necessary things to win football games in this league. We've done that in the past. We didn't do that this year; certainly not on a consistent enough basis. When we did those things, we'd win the game. When we didn't, we didn't win the game. We're going to pull back and evaluate every aspect of our football team and try to improve it in every way that we can."

A native Texan who was born in Duncanville and graduated from UT-Arlington, Richie Whitt has been a mainstay in the Metroplex media since 1986. He's held prominent roles on all media platforms including newspaper (Fort Worth Star-Telegram, Dallas Observer), radio (105.3 The Fan) and TV (co-host on TXA 21 and numerous guest appearances, including NBC 5). He lives in McKinney with his wife, Sybil, and two very spoiled dogs.
Copyright FREEL - NBC Local Media