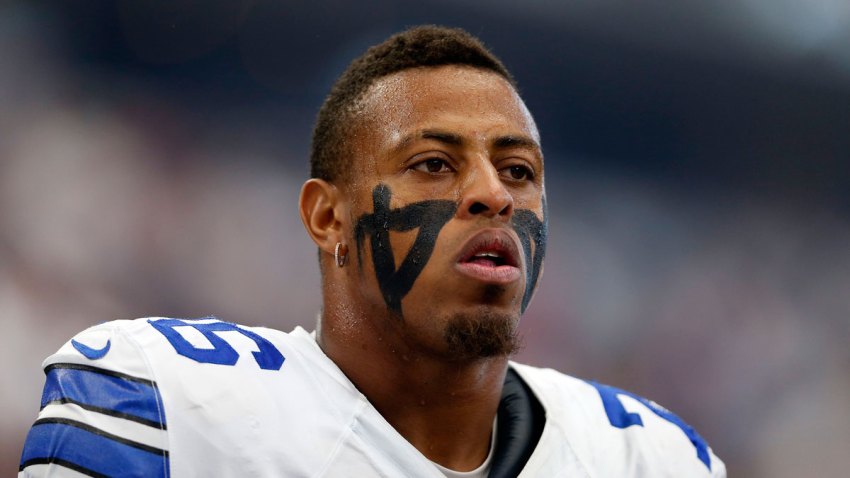 As reports of Dallas Cowboys defensive end Greg Hardy taking a less than punctual approach to team functions and being a general distraction float about, owner and general manager Jerry Jones told reporters in the wake of the team's 24-14 win over the Dolphins on Sunday that he had addressed the issue with Hardy one-on-one.

Not surprisingly, Jones did not address what specifically was discussed.

"He is aware that everything he does--his personality, his style, his enthusiasm--it's all going to be interpreted negatively," Jones said, per Jean-Jacques Taylor of ESPN Dallas. "If he's not aware of that, then he's hurting a lot of people. I think he really gets that. We certainly feel that way. He understands it, and he has agreed to really work on it."

Hardy finished with two tackles on Sunday, and half a sack. He now has 4.5 sacks in six games for the Cowboys.
Copyright FREEL - NBC Local Media