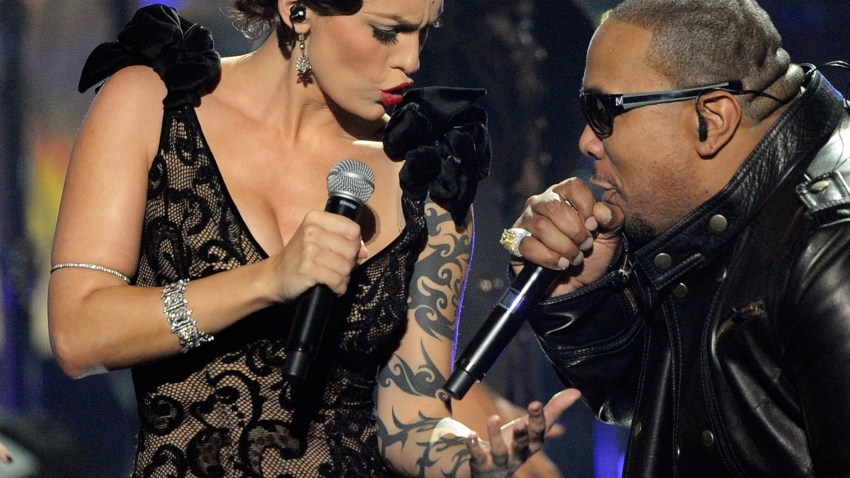 Dallas Cowboys owner Jerry Jones insists that those present for training camp in Oxnard, CA are seeing quarterback Tony Romo at his very best.

"What I'm seeing out here is Tony Romo at his best," Jones said, per Todd Archer of ESPN Dallas. "I can't remember a time when I thought he was playing any better, looked any better, made me feel any better, made our coaches feel any better as far as his execution and what he needs to do for us to win."

Romo has been playing at a very high level throughout the first week of camp, no doubt, but part of Jones's high praise could come from the mere fact that Romo is healthy and on the field. He's coming off the first full, healthy offseason of his career since 2012 and, this time last year, he spent camp working back from his second back surgery in the span of less than a year.

"It feels much better than it did with him nursing injury like his back this time last year," Jones said. "So I feel good about what he's doing. I like what our plans are, what we're doing, how he's practicing, how we're practicing. I think all of that is real good."
Copyright FREEL - NBC Local Media