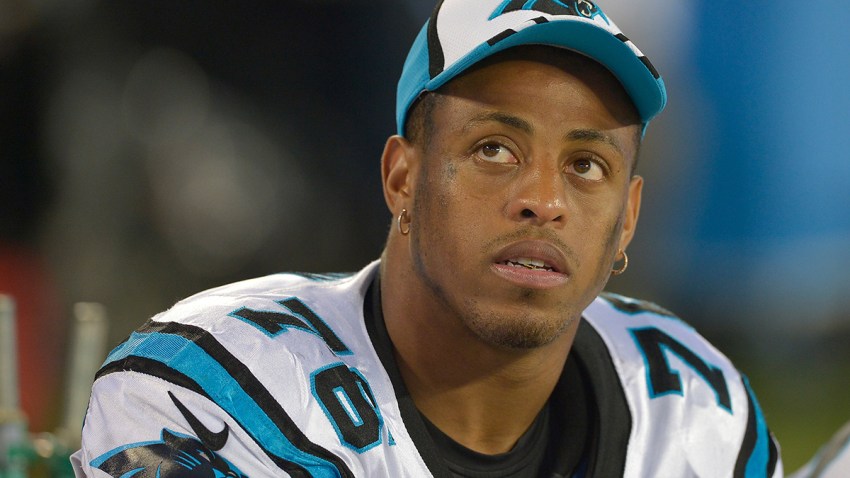 Cowboys owner and general manager Jerry Jones isn't sure whether or not Greg Hardy's camp will continue to fight the league over his suspension, which was reduced from 10 games to four last week. Jones told 105.3-FM The Fan this week that the team has nothing to do with it. They're just glad that they'll have Hardy on the field before Week 11.

"We aren't involved and haven't been involved," Jones said, via the Dallas Morning News. "That's a matter with the Players Association. That's just the way it is in the collective bargaining agreement.

"On the other hand, we're just excited. He has made such an initial impression on the field and his impact on his teammates. So we're excited about the fact that he's going to be with the team earlier. There are several things that are under consideration that impact whether or not he will appeal, but the most important thing for us and our fans is that he's a heck of a ball player."

We're still awaiting Hardy's decision. Before the suspension was reduced, it was reported that the 2013 Pro Bowler would fight any suspension longer than two games and we haven't heard anything about it since--other than that a decision is coming soon.

Copyright FREEL - NBC Local Media