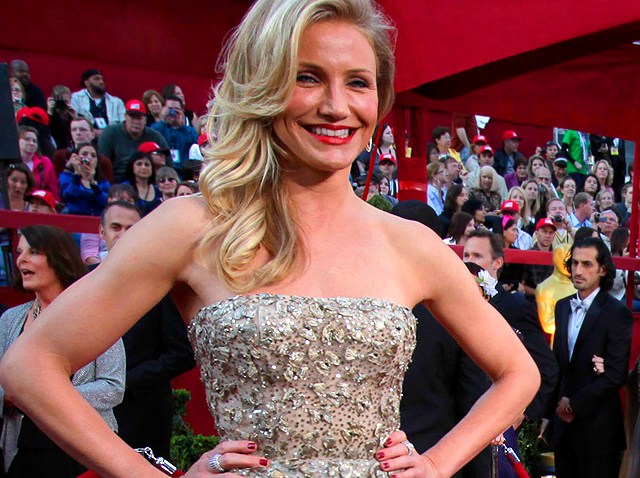 When DeMarco Murray left Dallas, he left an offensive line that's pretty much universally regarded as one of the best, if not the best in football.

But Eagles' left tackle Jason Peters doesn't think Murray will ultimately miss the group that paved the way for his historic 2014 campaign--a year that saw him win the NFL's Rushing Title and set the Cowboys' single-season franchise record for rushing--because as good as the Dallas line is, he says, the Eagles' line is better.

Peters said this week that he views the acquisition of Murray as a kind of challenge to the Eagles' line. In his mind, if Murray leads the league in rushing with the Cowboys one year and fails to do so with the Eagles the next, that would invite unfavorable comparisons to the highly vaunted Cowboys' line. And of course, he doesn't want that.

"It's a big weight on our shoulders. He was the rushing champ last year. He almost broke the record. For him to come here and not duplicate that, that would discredit us a little bit with the Dallas offensive line. We've got to make sure he gets his yards," Peters said. "That's a big challenge. The Dallas offensive line is good. We're just better. We're going to make sure he gets his yards."
It's worth noting that Peters made these already really debatable comments before the Eagles sent Pro Bowl guard Evan Mathis packing on Thursday afternoon.
Copyright FREEL - NBC Local Media