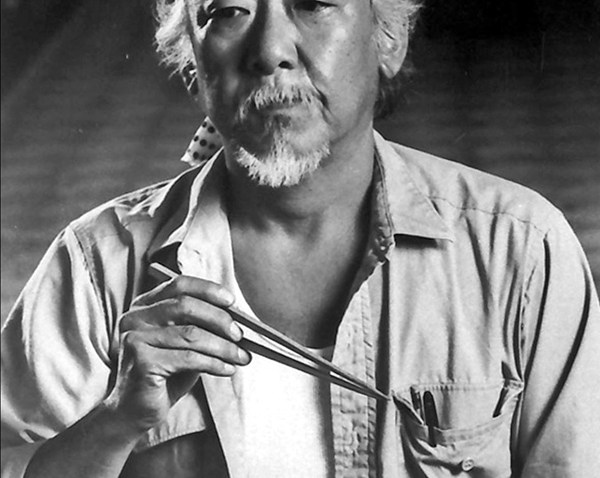 Earlier this week, the NFL addressed Dez Bryant's catch that wasn't by making a rule change that wasn't. Not really.

Really, all the competition committee did was tweak the language of the rule. Where before, receivers were charged with making a "football move" before going to the ground, now they have to establish themselves as runners. Under the change, Bryant's non-catch would still be a non-catch, leading Cowboys head coach Jason Garrett to believe the rule still needs some work.

We're inclined to agree.

"That's where the discussion starts," Garrett said, per the Dallas Morning News. "Having said all that, this is an opportunity now for the league to address that situation. That's why we're here. I do think it still needs some work. I do think that play should be a play we have in our game. It was a great play, a dramatic play, arguably in the history of the National Football League.

"The Cowboys were going back up to Green Bay, 47 years after the Ice Bowl, and we have a chance inside the 1-yard line to have the go-ahead score as Aaron Rodgers is walking on the other sideline waiting for his chance to come back. I think that's what we want as a league."
Stay on top of the latest Dallas Cowboys news with NBCDFW.com.
Copyright FREEL - NBC Local Media