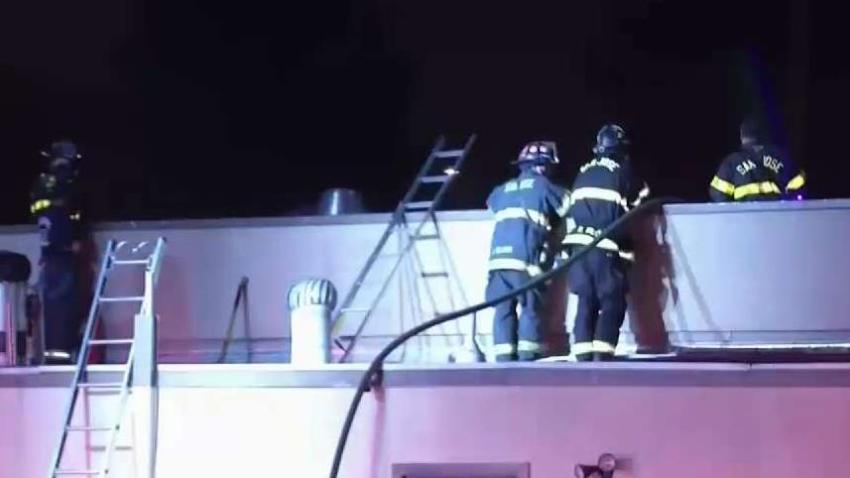 Should the Dallas Cowboys shut down All-Pro receiver Dez Bryant?
The question has been asked more than a few times in the wake of the Cowboys' 28-7 loss to the Packers in Green Bay, a game that saw Bryant limited to nine yards on one catch on six targets.
It was the worst Bryant has looked this year, and that's saying something—because he was hurt in the opener and hasn't really looked like himself for any prolonged stretch of time in 2015.
Sports Connection
Connecting you to your favorite North Texas sports teams as well as sports news around the globe.
But Hall of Fame receiver Michael Irvin believes shutting Bryant down for the season would do more harm than good at this point.
"I don't know about that. The psychological damage may be greater than the physical saving," Irvin told 105.3-FM The Fan's G-Bag Nation, via the Dallas Morning News. "I know Dez took the contract, went through what he had to do to get the contract, and I know he wanted to get back out show that he's still the same guy. ... It'll be tough to say now, 'Go ahead, son. Chalk it up and sit it down.' I honestly think it would be hard to do it even with Jason Witten.
"Any one of those guys. I'm going to tell you all something. It's the toughest thing in the world to sit when you're a ballplayer, to sit on the sidelines and watch your guys out there playing and trying to win a game, and them coming off the sidelines and you're healthy. And you're not playing with them? No, man, no. You couldn't get me to do that."
Copyright FREEL - NBC Local Media