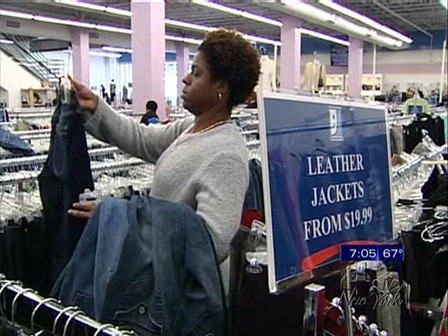 Typical Josh Hamilton.
He's great. He disappears. He gets injured. He suffers a relapse. He makes a triumphant return. He wows. He frustrates.
Rinse. Repeat. Tuesday …
Sports Connection
Connecting you to your favorite North Texas sports teams as well as sports news around the globe.
Hamilton's much-hyped return to the Rangers lasted all of seven games in May. During that time he flashed his old brilliance, hitting .273 with two homers, two doubles, five RBI and a dramatic pinch-hit, walk-off double. Somewhere along the way he strained a hamstring and, before the healing from his first tenure with Texas fully commenced, poof, he was gone again.
Hamilton is like the weather during a Texas spring. Gorgeous and perfect most of the time. But you're certain a tornado is just around the corner.
After missing a month with the leg injury – that after missing the first month recovering from shoulder surgery – he'll be back in the lineup tonight in Baltimore. The Rangers' offense – slumping before last night's four-homer outburst – could certainly use him. But at this point in the season, and perhaps his career, Hamilton needs to be used as a spot player.
His season should be about quality of at-bats. Not quantity of games.
Overuse Hamilton or count on him too much and you're guaranteed to be disappointed.
The babying has begun. Hamilton said he was ready to play Monday against the Orioles, but the team wanted to give him a "recovery day" after traveling. We should all be so lucky.
But with Hamilton there will always be asterisks and conditions and special treatment. He has a babysitter off the court to make sure he doesn't relapse, and now he needs guidelines on the field to make sure he's healthy and peaking when the Rangers make a potential playoff push in August.
A return in Baltimore as we slide into July is nice, but Hamilton admitting he's not yet 100 percent is scary.
"Right now it's comfortable to a certain extent," Hamilton told reporters in Baltimore last night. "I think for me the biggest thing is going into the All-Star break playing a few games under control – whether it be 80 or 85 percent – then getting a few days' rest. Then coming back and getting after it for the second half. The ultimate goal is to have me for the long haul."
With Hamilton, we're never quite sure how long that haul might be.
A native Texan who was born in Duncanville and graduated from UT-Arlington, Richie Whitt has been a mainstay in the Metroplex media since 1986. He's held prominent roles on all media platforms including newspaper (Fort Worth Star-Telegram, Dallas Observer), radio (105.3 The Fan) and TV (co-host on TXA 21 and numerous guest appearances, including NBC 5). He lives in McKinney with his wife, Sybil, and two very spoiled dogs.
Copyright FREEL - NBC Local Media