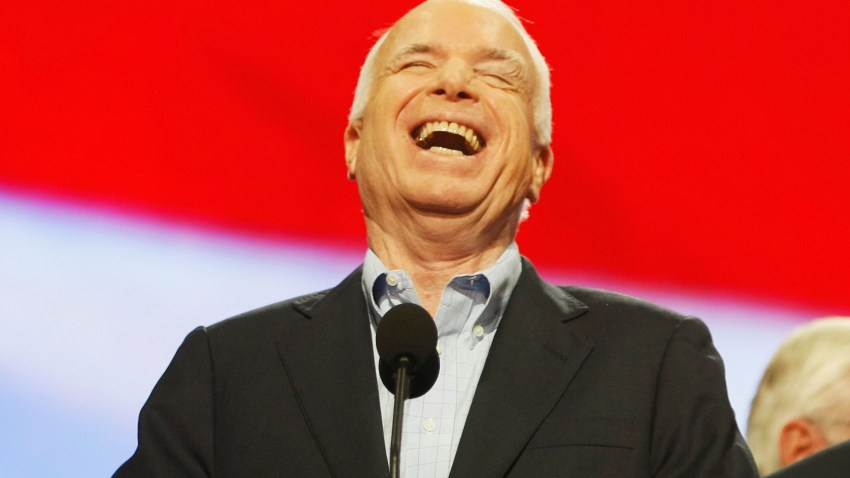 Brandon Weeden has earned positive reviews in his first two games as the Dallas Cowboys starting quarterback, and head coach Jason Garrett sees him only getting more comfortable in the role moving forward--until the point that Tony Romo is ready to come back, that is, and then he'll return to the sidelines.

But that's still a long ways off, at least in the scope of the NFL season.

"Like any player, the more you play the more confident you get," Garrett said, per Jean-Jacques Taylor of ESPN Dallas. "I think he's handled himself really well. He's prepared when he comes into the game and he's shown poise in the games. There are some plays he'd like to have back, but that's the nature of the NFL for everybody at every position. He responded well to those adversities and kept playing."

In the loss to the Falcons, Weeden's first start, he went 22-of-26 passing for 232 yards, no touchdowns and an interception. In his second, in Sunday night's loss to the Saints, he was even better. He went 16-of-26 passing for 246 yards and a touchdown against the Saints, and led a 91-yard two-minute drive to tie the game late and send it to overtime.

But for all these positive strides, Weeden is still winless in his last 10 starts.

"My goal is to give this team a chance to win," Weeden said. "I don't care if I'm 12 for 30, just give the team a chance to win. That's my goal."
Copyright FREEL - NBC Local Media