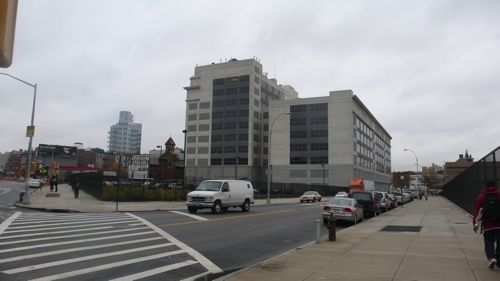 Last week, Dallas Cowboys running back Joseph Randle suggested that DeMarco Murray left a good amount of yards on the field in 2014--or a lot of "meat on the bone," to borrow his phrase--Murray's single-season franchise rushing record notwithstanding. This week, Cowboys head coach Jason Garrett addressed those comments.

"We addressed that with Joe really immediately," Garrett said, per the Dallas Morning News. "I think sometimes comments like that get taken out of context or they are not really intended the way they come out. I think Joe has great respect for DeMarco as we all do. Joe did a good job with his opportunities. Joe and everyone else on our football team, we have to focus on what we do, not with what we say and I think he understands that."

Of course, Randle will play a big role in the team's efforts to replace the reigning Offensive Player of the Year going forward. As Murray himself said, hopefully he'll get to taste some of that metaphorical meat. After opting against drafting a running back, the Cowboys will certainly give him every opportunity to do so.

"But the biggest thing is you need to focus on doing, not talking," Garrett said.
Copyright FREEL - NBC Local Media