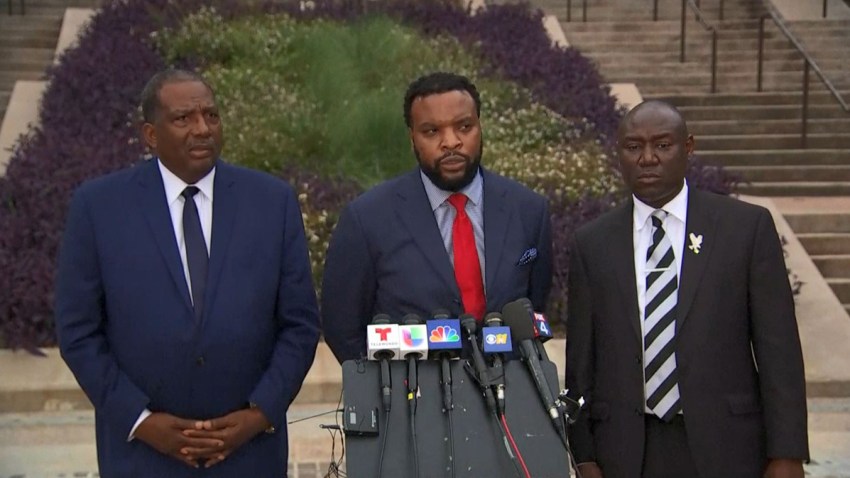 It didn't take long after Jason Garrett was signed for the Dallas Cowboys to turn their attention to Scott Linehan. There's good reason for this.

After a season together, Garrett sees Linehan as his right-hand man, to some degree, the man who allows Garrett to step back from the offense and focus on the big picture--or, to use Jerry Jones's words, to be a "walk-around coach." Making Garrett such a coach was the plan in 2013 when he brought in Bill Callahan, but--as Todd Archer of ESPN Dallas points out--it didn't really work until 2014, when Linehan was brought into the fold.

"I thought he did a great job coming in here and dealing with the staff that was in place, a system that was in place, a lot of players who knew how to do things a certain way," Garrett said, per ESPN. "All that stuff in place, and he did a great job kind of maximizing the way it was, the people, the system and then adding to it and making it better."

With their new deals, Garrett and Linehan will be working together for--barring the unforeseen--the next three years.

"Hopefully, I'm better than I was yesterday," Garrett said. "That's really the way I look at it, and the culture we're trying to create here is that everybody is striving to get better each and every day. That applies to me too. This is a good structure that we have in place right now. It certainly affords me the opportunity to be more involved in a lot of different parts of our team. We have people in place who I trust to do those jobs well in the structure that we have them, so I think those are all positives."
Stay on top of the latest Dallas Cowboys news with NBCDFW.com. Follow NBC DFW on Facebook or have breaking Cowboys news sent directly to your phone with Blue Star SMS alerts. Text "bluestar" to 622339 (NBCDFW) to subscribe, text HELP for more info, and text STOP to end the subscription. Message and data rates may apply.Read more about it here.
Copyright FREEL - NBC Local Media