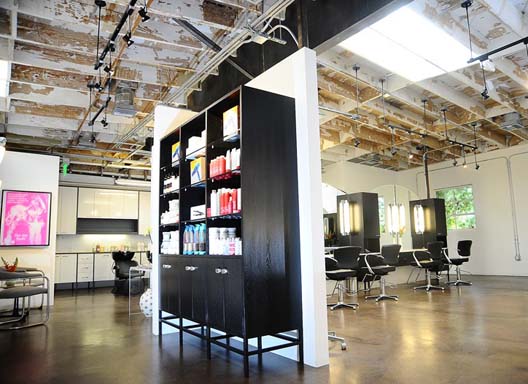 In leading the Dallas Cowboys to a 12-4 record and their first NFC Championship and first playoff win since 2009, Jason Garrett earned a new, five-year deal from Jerry Jones and co. But it wasn't enough to get him any further than the middle of the pack in the NFL.com head coach power rankings.

NFL media analyst Elliot Harrison put the list together, and admits it's not the easiest thing in the world to analyze Garrett's tenure to this point. He inherited a team that was awful in 2010, then finished 8-8 and a win short of the playoffs in three consecutive seasons before breaking through last year.

Considering all that, Garrett is No. 14 of 32.

"Garrett was one of the more difficult head coaches to rank. It seems like folks are more underwhelmed than wowed by him, but it's tough to find serious flaws in his coaching record," Harrison writes. "Garrett took over a 1-7 team in Week 10 of the 2010 season and led Dallas to a 5-3 finish down the stretch--with Jon Kitna at quarterback. While his Cowboys finished 8-8 three seasons in a row, they were in position to win the NFC East in Week 17 of each campaign.

"In 2013, hopes were dashed when Tony Romo was injured for the season finale. Last year, Garrett and the Cowboys surprised everyone, actually raising hopes with a 12-4 mark and a two-game playoff run."

For what it's worth, Eagles head coach Chip Kelly was a spot ahead of Garrett on the list, at No. 13.

Copyright FREEL - NBC Local Media