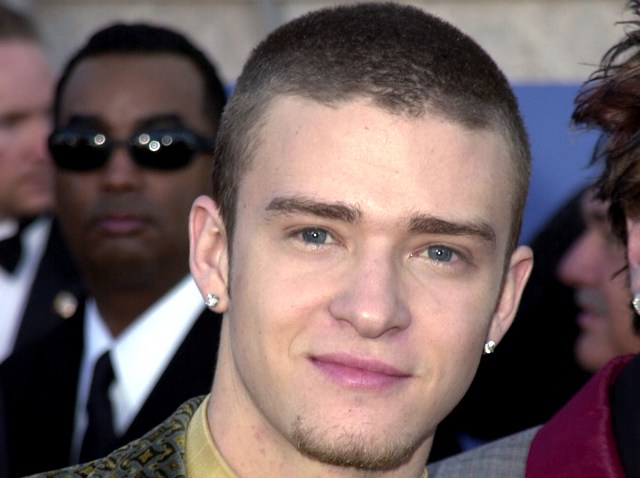 10. Terrance Williams really stepped up without Dez Bryant, huh? Two targets. No catches. One drop. Ouch. Julio Jones, meanwhile, was targeted 20 times by the Falcons. Yes, Dez makes a difference.
9. We all focus on the absences of Bryant and Tony Romo, but the performance of Devonta Freeman reminded us that the Cowboys' defense is also depleted. No Terrell McClain. No Jeremy Mincey. No Rolando McClain or Greg Hardy or Randy Gregory or … no resistance.
8. How bad was the Cowboys' defense bludgeoned? Both safety Barry Church and linebacker Sean Lee needed stitches in their lips to close up bloody gashes.
Sports Connection
Connecting you to your favorite North Texas sports teams as well as sports news around the globe.
7. Let's face it, the Cowboys just fell apart in the second half on both sides of the ball. Offensively, would you believe 19 plays for 52 yards (-4 rushing) in the last two quarters? That's just feeble.
6. Jason Garrett flat got out-coached by Dan Quinn. After initially being dumbfounded by the Cowboys' attack of running inside and throwing underneath, Atlanta changed its defense and won a game. The Cowboys' half-time adjustments covering Jones? Nada.
5. AT&T Stadium is the biggest, most expensive stadium in the NFL. But the home-field advantage remains minuscule. Sunday was the 50th Cowboys' regular-season game in Arlington. Record: 27-23.
4. Cowboys were ultimately undermanned and overmatched, but Garrett's lack of clock management at the end of the first half was confounding. Facing 1st-and-Goal with :46 remaining Garrett inexplicably called timeout. What the what?! The ideal scenario there is to score and not leave Atlanta any time. Let the clock run, run your play and – at the worst – make the Falcons use a timeout on defense. After the timeout Dallas scored on a 1-yard run to take a 28-14 lead, but left Atlanta 40 seconds and three timeouts. The result? The Falcons drove for a field goal, trailed by only 11 going into intermission and scored the game's final 25 points. Cowboys have to play better. But they also have to think smarter.
3. After the first half, the first quarter and even the first couple carries, it looked like Joseph Randle might go for a record-breaking day. He ran for 65 yards on his first two carries. He rushed for three touchdowns in the first half, first Cowboy to accomplish that since Emmitt Smith in 1998. Um, no. Randle finished with only 87 yards, better known as 22 carries on his last 12 carries. He got to 91 yards and flirted with 100, but then – like the entire offense – went backward.
2. And now you know why I immediately predicted Matt Cassel would be the Cowboys' starting quarterback in place of Brandon Weeden. It wasn't just the brain-fart interception in the first half, it was the dumbed-down game plan because he can't throw down the field. Weeded has now lost his last nine NFL starts. The Cowboys would be wise not to give him a chance for No. 10.
1. Even though the start was promising, we shouldn't be surprised by this final result. The Falcons are good and the Cowboys – in case you haven't noticed – are epically banged-up. A win today was a luxury, not a necessity.

A native Texan who was born in Duncanville and graduated from UT-Arlington, Richie Whitt has been a mainstay in the Metroplex media since 1986. He's held prominent roles on all media platforms including newspaper (Fort Worth Star-Telegram, Dallas Observer), radio (105.3 The Fan) and TV (co-host on TXA 21 and numerous guest appearances, including NBC 5). He lives in McKinney with his wife, Sybil, and two very spoiled dogs.
Copyright FREEL - NBC Local Media