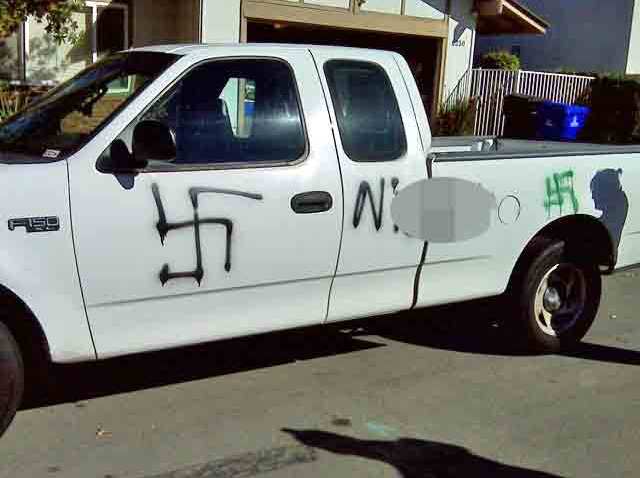 Hall of Fame running back Emmitt Smith doesn't think any one running back on the Dallas Cowboys' roster is as good as DeMarco Murray. But he thinks the committee of backs will be just fine running behind the team's vaunted young offensive line in 2015 and, collectively, make up for the production lost when Murray went to Philly.

"I expect to see something very similar to what we had last year? Do I expect us to go out and run the ball exactly how DeMarco Murray ran last year? Probably not as an individual but I do see us collectively being able to run the ball as effectively as he did last year," Smith told 1310-AM The Ticket recently, via the Dallas Morning News. "The one thing I saw with DeMarco Murray that I absolutely loved was he was able to square his shoulders, get north and south and go downhill with the football.

"But when it comes down to the three guys that you just mentioned (Joseph Randle, Darren McFadden, Lance Dunbar) are very unique in their own way, and that's what makes this offensive line so great and they'll make these guys work together and jell together."

The Cowboys must be confident in what they have in the backfield as well. The team went against expectations in the draft and did not select a running back at all, this after many assumed they'd take a runner in the first round and just about everyone assumed they'd draft one at some point. Instead, they stood pat and appear to be content to roll into 2015 with the trio of McFadden, Randle and Dunbar shouldering the load.

Copyright FREEL - NBC Local Media