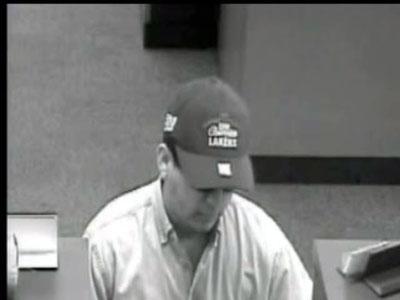 This week, the Dallas Cowboys are going back to their 2014 practice plan where quarterback Tony Romo is concerned, giving him Wednesday off before bringing him back on Thursday--but head coach Jason Garrett won't declare that this will be an all-season thing as it was last year, when Romo was coming off back surgery to repair a herniated disk.

"Tony Romo will not practice today," Garrett said Wednesday. "He was involved in the walkthrough, but for this week we're going to do the schedule we did for most of last year, which was he didn't practice Wednesday, and then we get back into the mode again on Thursday."

The idea, Garrett explained, is to break up the grind somewhat for Romo.

"What we've talked about with him in the past is the idea of three days in a row," Garrett said. "He was involved in the walkthrough this morning and got all those reps. He's not going to be involved in practice, and then we'll get back into the regular routine tomorrow."

Romo and the Cowboys are set to host the Giants in the season opener on Sunday night at AT&T Stadium.


Copyright FREEL - NBC Local Media