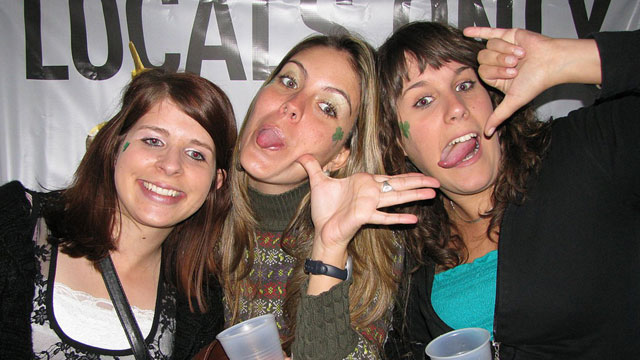 Dallas Cowboys executive vice president and COO Stephen Jones was quick to point out that the reality of the franchise tag deadline played a key role in Dez Bryant's new five-year, $70 million deal getting done. Bryant's agent Tom Condon won't disagree with that assessment.

"There's no question that the deadline certainly helps move things along," Condon told SiriusXM NFL Radio recently, per the Dallas Morning News. "My experience in the league has been regardless of what level, whether it was the players association or the individual clubs, pretty much everything comes down to the deadline. And with Dez, they had been talking to him about a contract with a previous agent. That was over a year ago. When we got on the job, certainly there was some conversation but it wasn't to the extent as it was as we got closer to the deadline."

Condon only started representing Bryant in November of last year, after the All-Pro parted ways with Eugene Parker for the second time in his career. So Condon was still getting to know Bryant as they worked on this new contract.

"Yeah, we're very happy for Dez. As they got to know him through the process, not only is he an obviously fabulous athlete, he's a dynamic and explosive receiver. But, just as a human being, I just was crazy about him," Condon said. "He has a huge heart, is a great competitor. I talked to a bunch of his teammates about him and his coaches and they all said the same thing, that he was just a fabulous teammate, and a great competitor and the hardest-working guy on the team. It's a pleasure to try to help somebody like that. What he had gone through in his life, and to come out like this is really, I think, something special."
Copyright FREEL - NBC Local Media