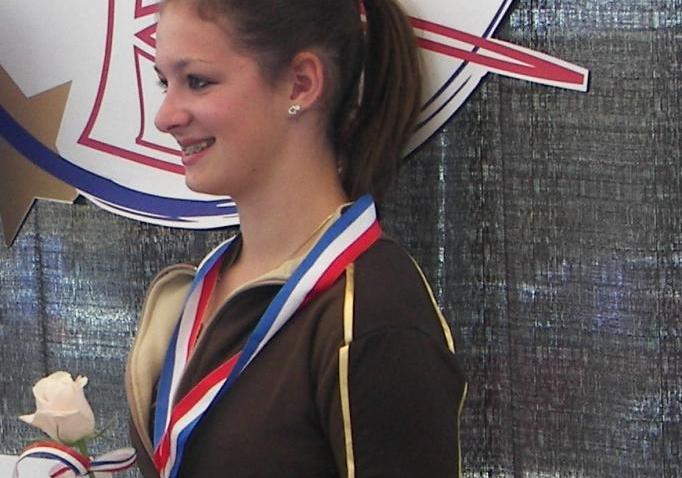 Redskins receiver DeSean Jackson's reality show "DeSean Jackson: Home Team" debuted this week on BET, and in the series premiere he revisited his departure from the Philadelphia Eagles and made clear that he still doesn't much care for the Dallas Cowboys.

This is not at all surprising, of course, as Jackson departed one bitter Cowboys' rival for another last year when he joined the Redskins.

"I don't care too much about the Cowboys," Jackson said, per the Dallas Morning News. "I'm called a Cowboy killer. They call me the Cowboy killer. I'm a Giants killer, I'm a Cowboys killer, now I'm an Eagles killer, too."

Over his career, Jackson has 44 catches for 896 receiving yards and two touchdowns against the Cowboys. He would have had three touchdowns, had he not done this.

Copyright FREEL - NBC Local Media