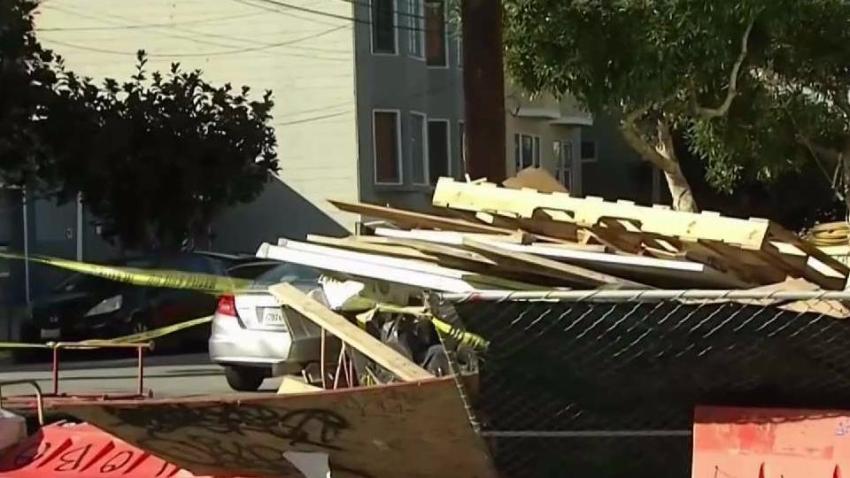 Dak Prescott said he didn't think having Tony Romo, the man he supplanted as the Cowboys' starter last season, broadcast the Cowboys' 28-17 win over Kansas City was a big deal.
It's the first time Romo has broadcast a Cowboys' game.
"The production meeting was great. It kinda went as I expected," Prescott said. "I didn't get a chance to hear him, so I'll probably go back and watch the TV copy."
Sports Connection
Connecting you to your favorite North Texas sports teams as well as sports news around the globe.
Prescott said there was nothing unusual about his Friday afternoon production meeting with Romo and Jim Nantz.
"It was pretty much straight to the business," Prescott said. "He didn't have to ask some of the questions other announcers do because he knows a bit of our offense and the players, so it was simple.
"We got down to the questions he needed, so he could do his job and prepare. It was just business."
Coach Jason Garrett had a similar thought on Romo broadcasting the game.
"We try to focus on the things we can control," he said laughing. "The last thing we worry about is who's calling the game."
Prescott did say he's been impressed with Romo's work this season.
"The games I've seen he's been great," Prescott said. "He brings a lot of excitement, and he has this high-pitched voice when big plays happen and it's exciting."
So was he excited for the Cowboys today?
"I don't know," Prescott said with a smile. "I have to go check